Congratulations to seven members of the PAGB Group who achieved considerable success in The Snowy Circuit of Photography.
PAGB Group members Pete Bamforth, Richard Webb, Richard Ryder, Richard Corkrey, Jim Munday, Chris Gledhill and Ann McDonald between them gained 66 acceptances and six awards. Congratulations to all for a terrific result.
The featured image above is Tranquility © Richard Webb which gained an award. Congratulations to Richard on gaining an award with his second salon entry. In addition to the awarded image Richard got four other acceptances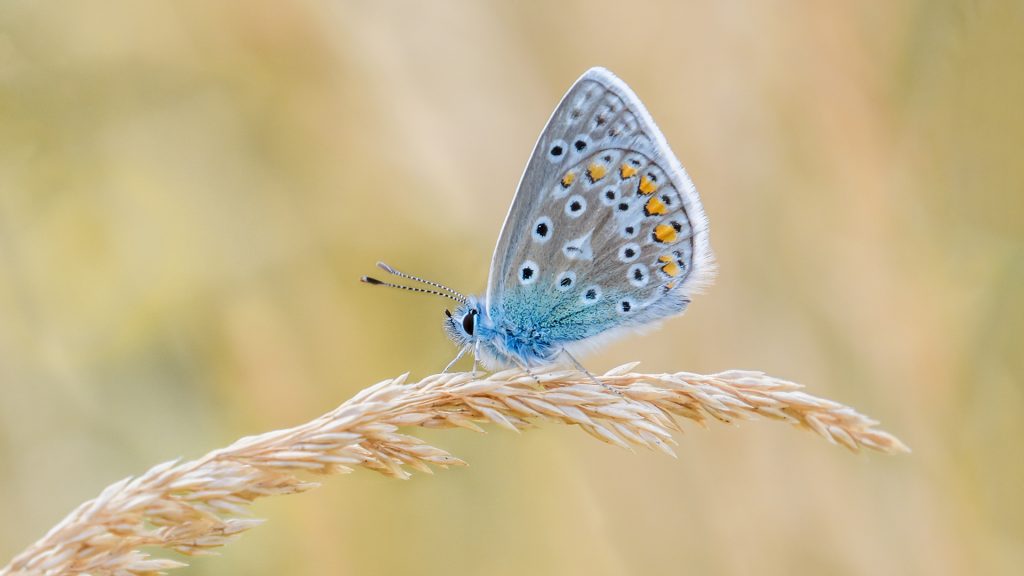 Above – Male Common Blue © Jim Munday. Jim received three awards in this exhibition, a Gold Medal, a Bronze Medal and an Honourable Mention.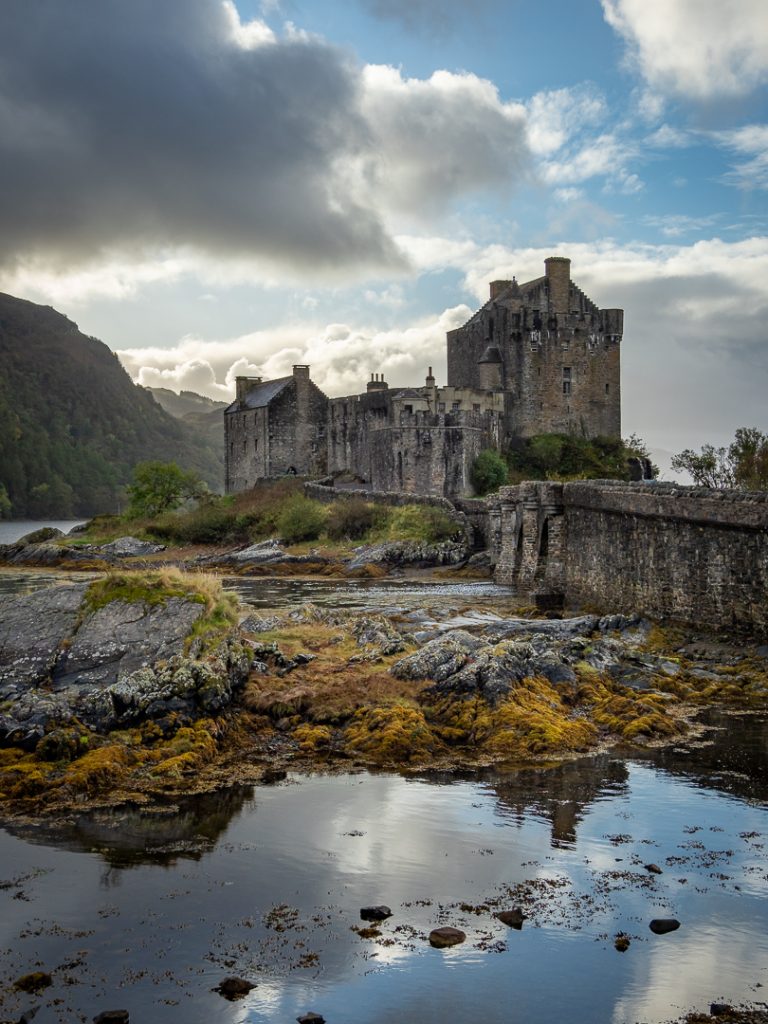 Above –Fortress on the Loch © Chris Gledhill. Chris also received an award in this exhibition.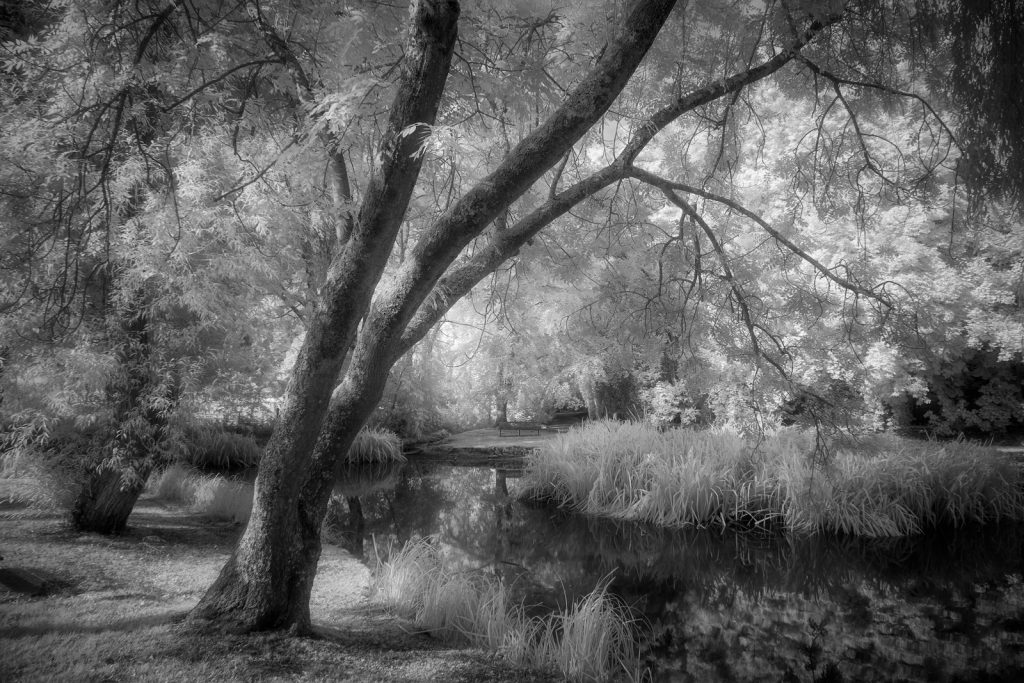 Above –Buriton Pond © Richard Corkrey which received an award in the exhibition
Above –Fallow Deer in Petworth Park © Richard Ryder, one of ten images which Richard had accepted in the Snowy Circuit.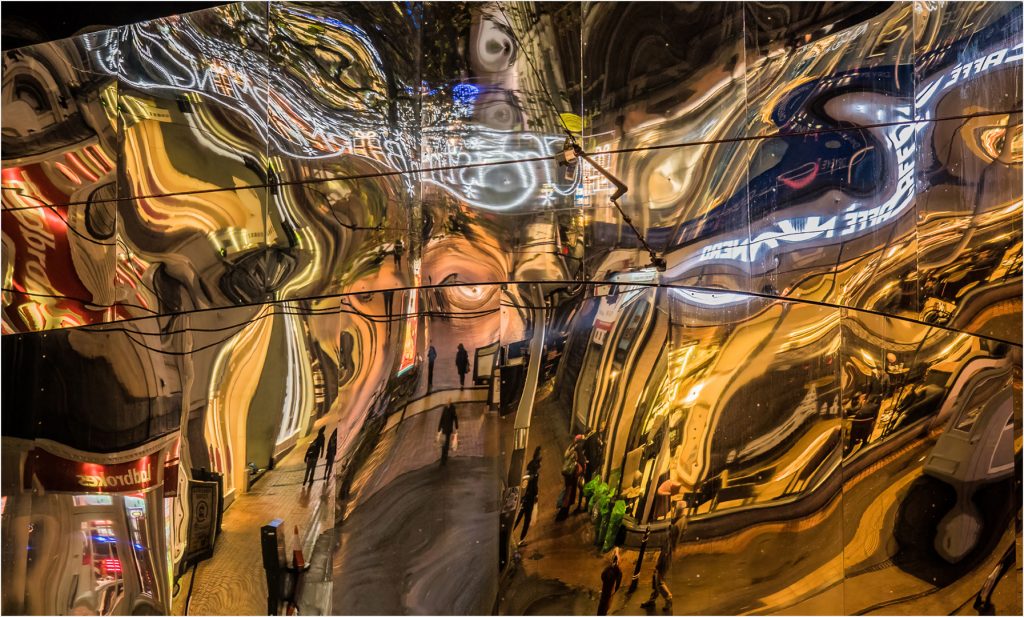 Christmas Reflections © Pete Bamforth one of several images Pete had accepted in this exhibition.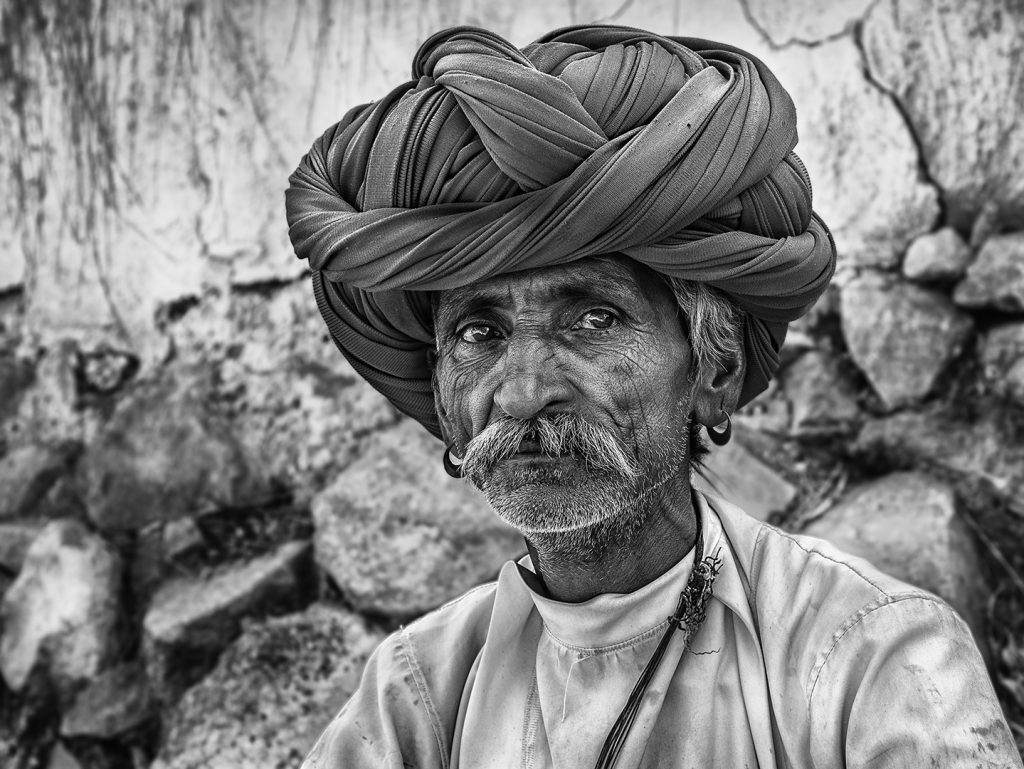 Man with a Large Turban © Ann McDonald which won an award in this exhibition.