You don't have to be an 'Expert Photographer' to be welcomed as a member of Chichester Camera Club. All you need is an interest in photography.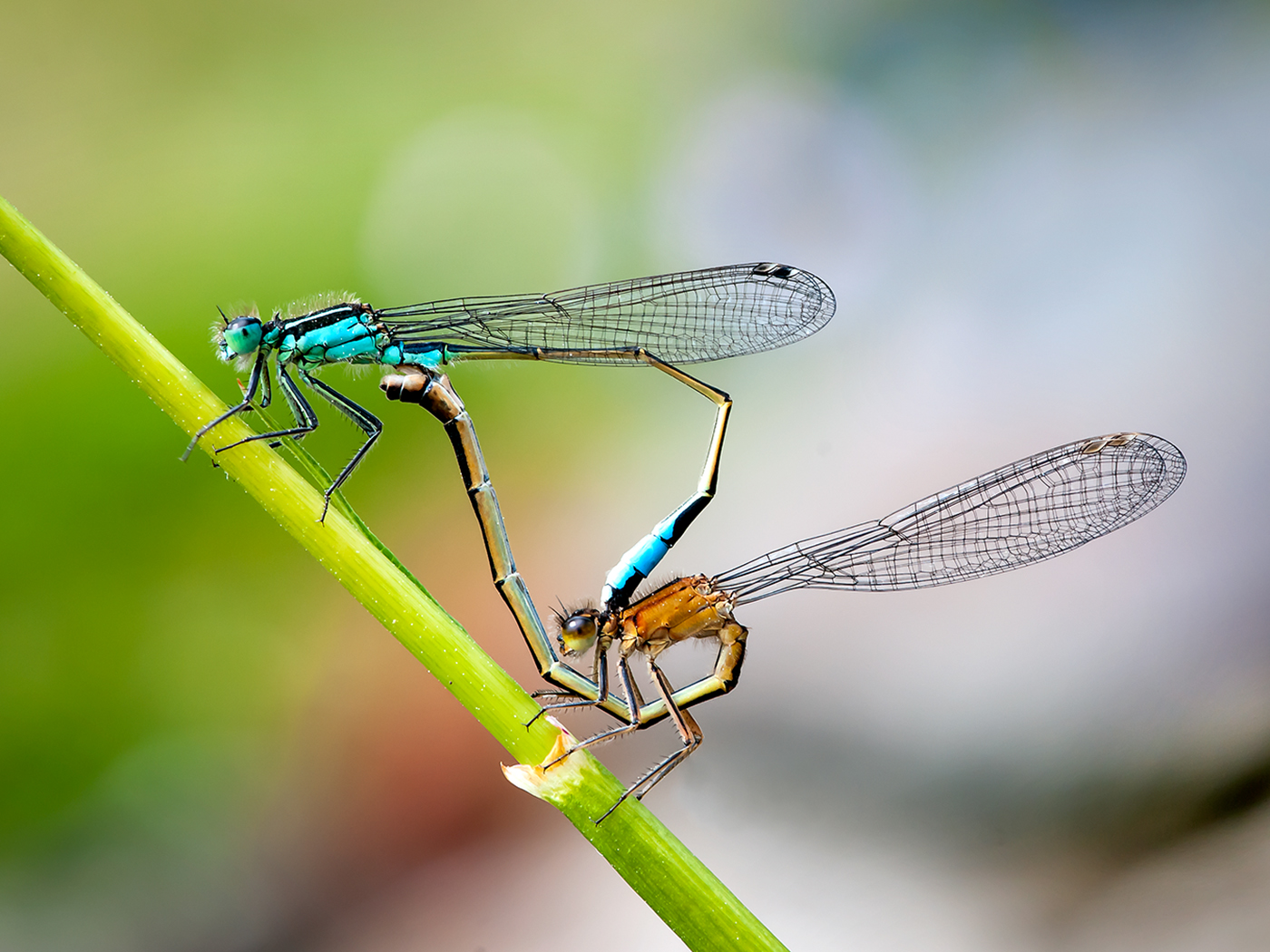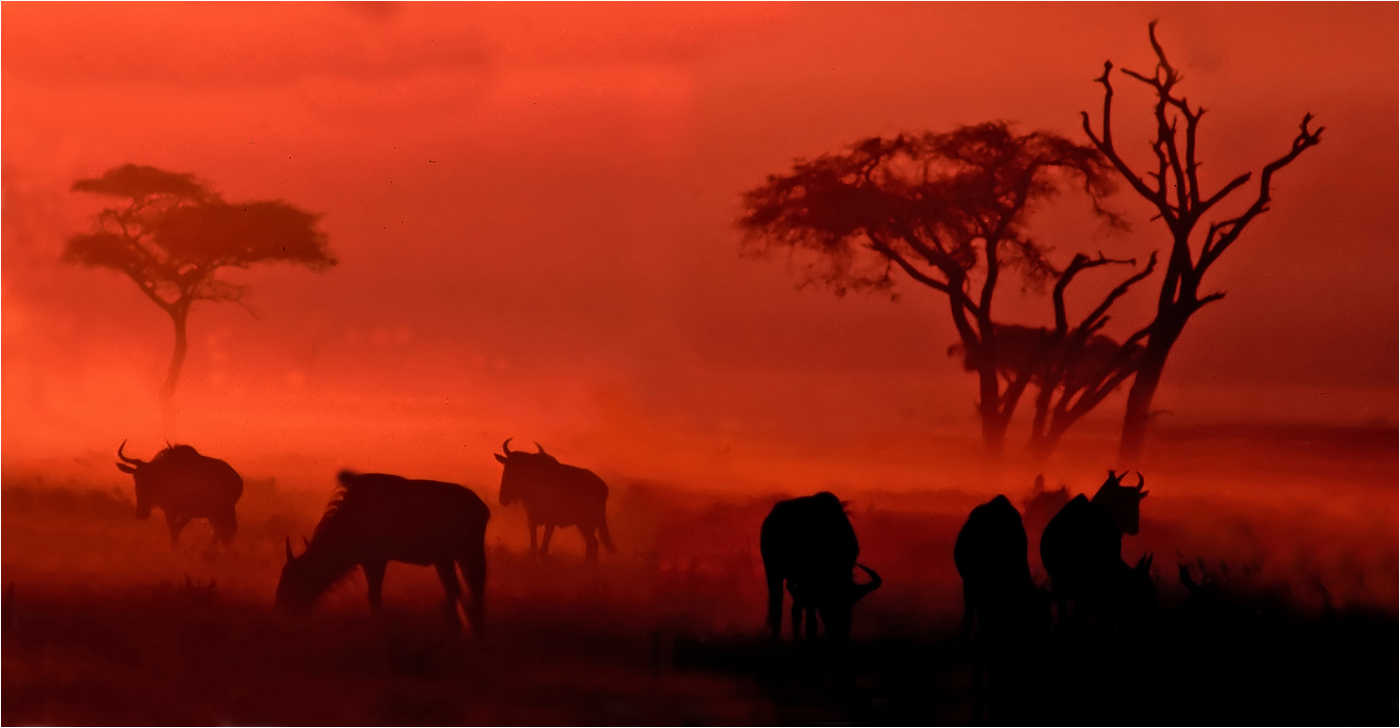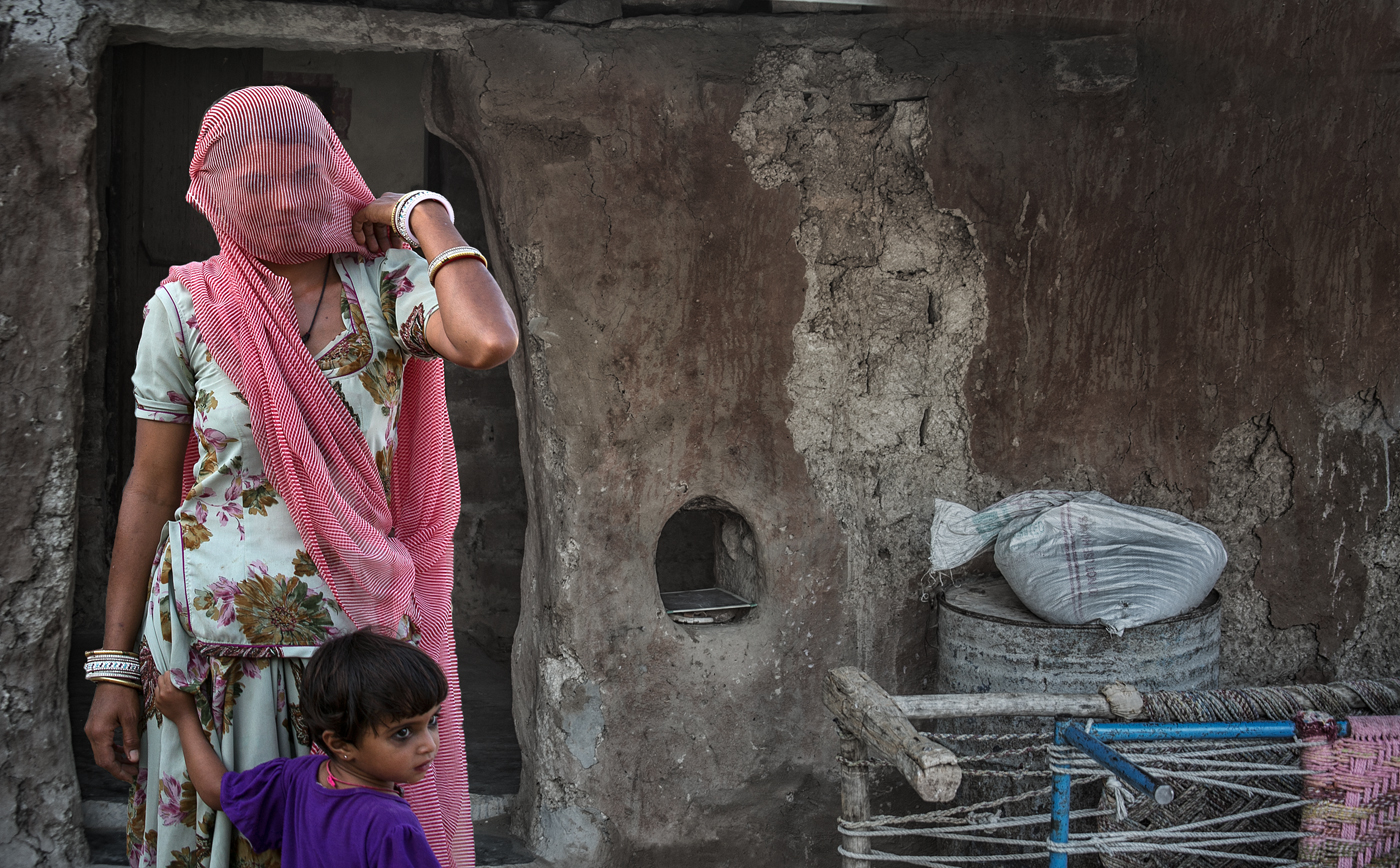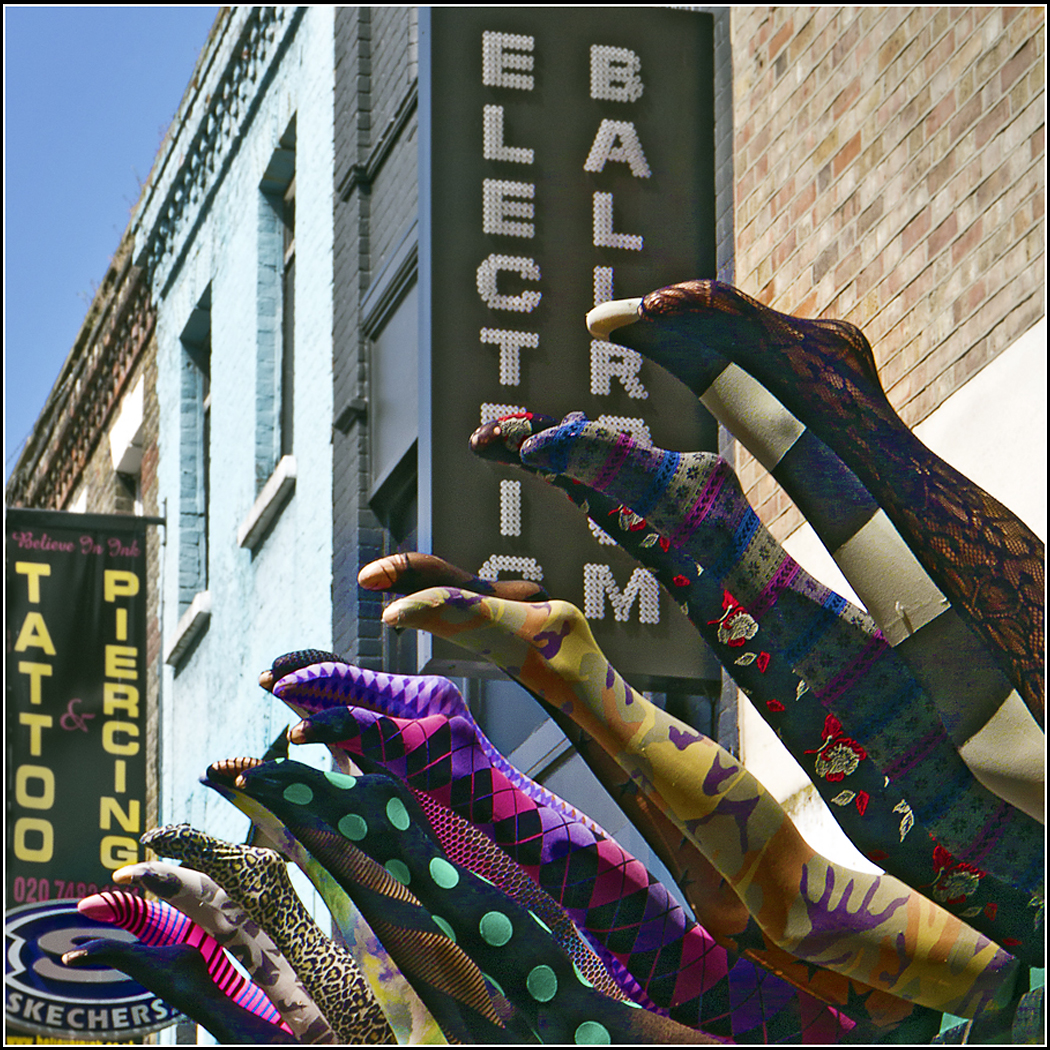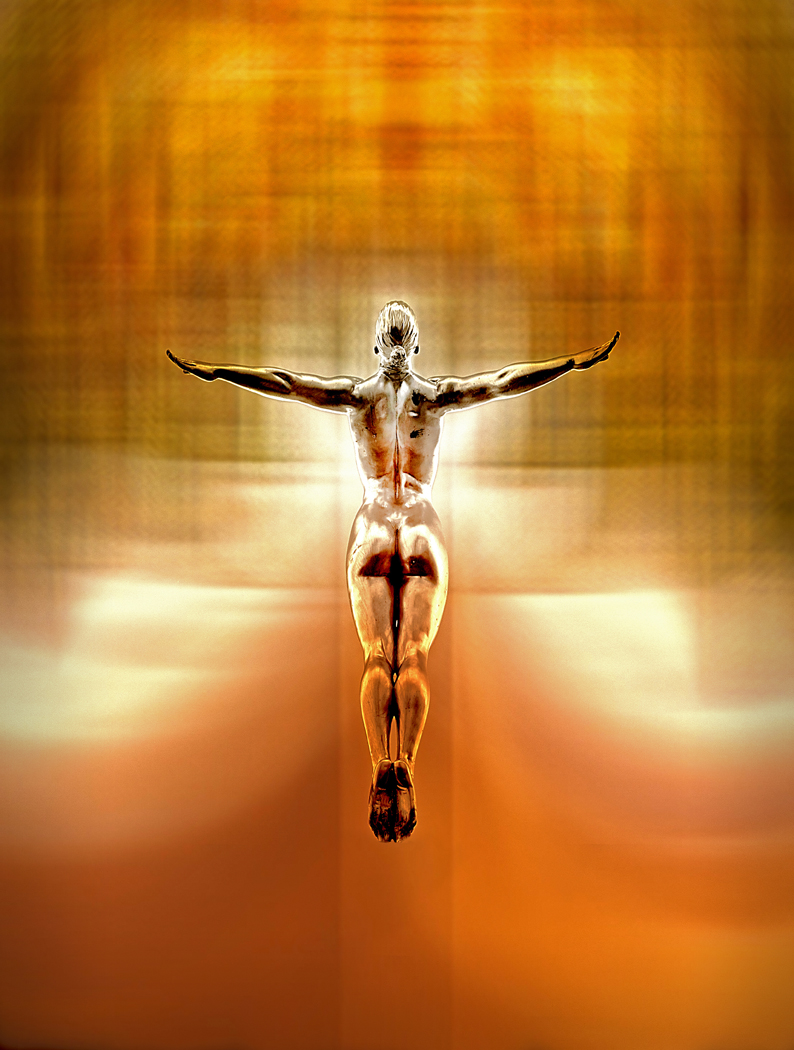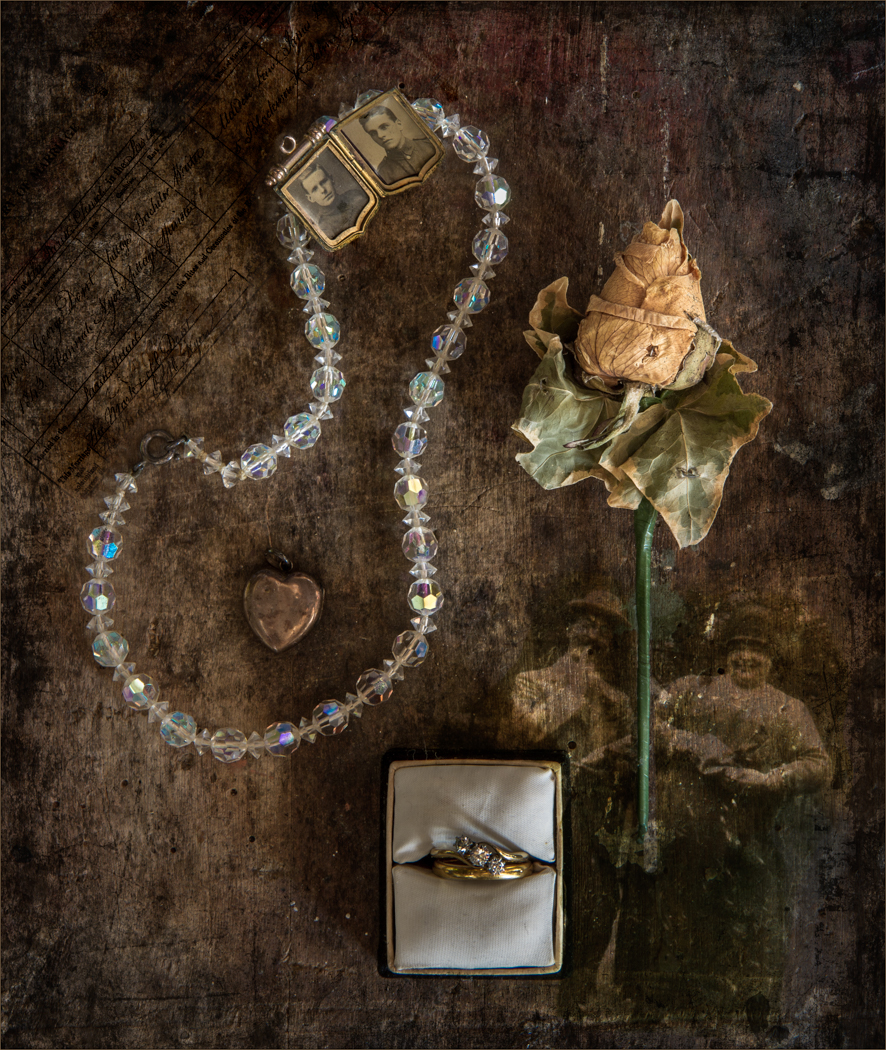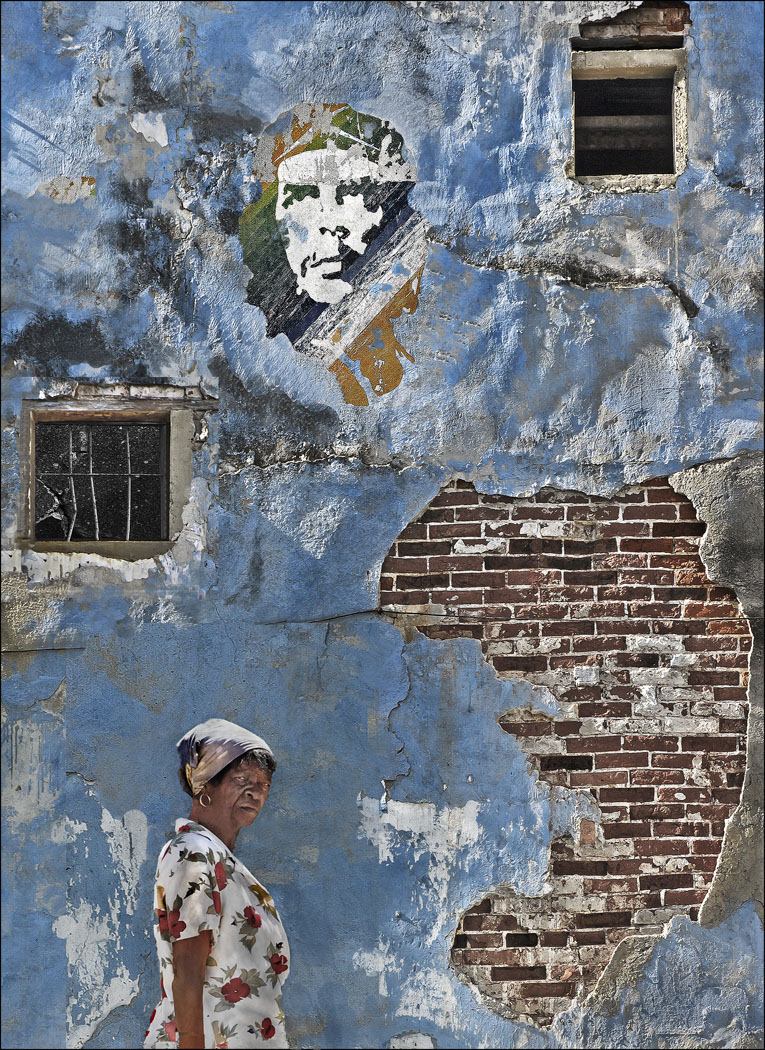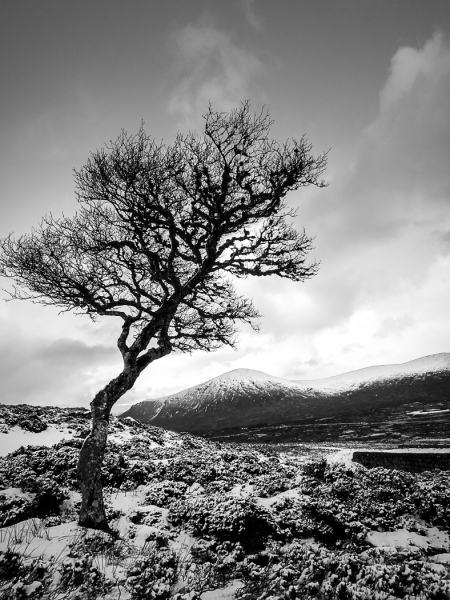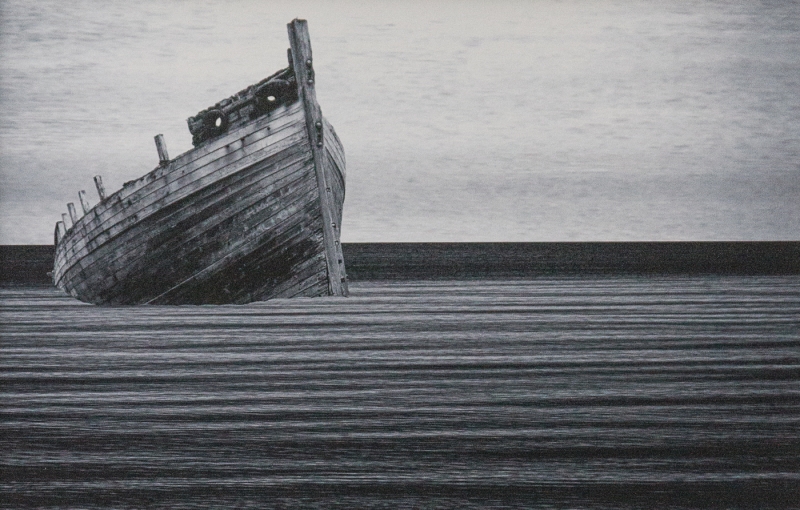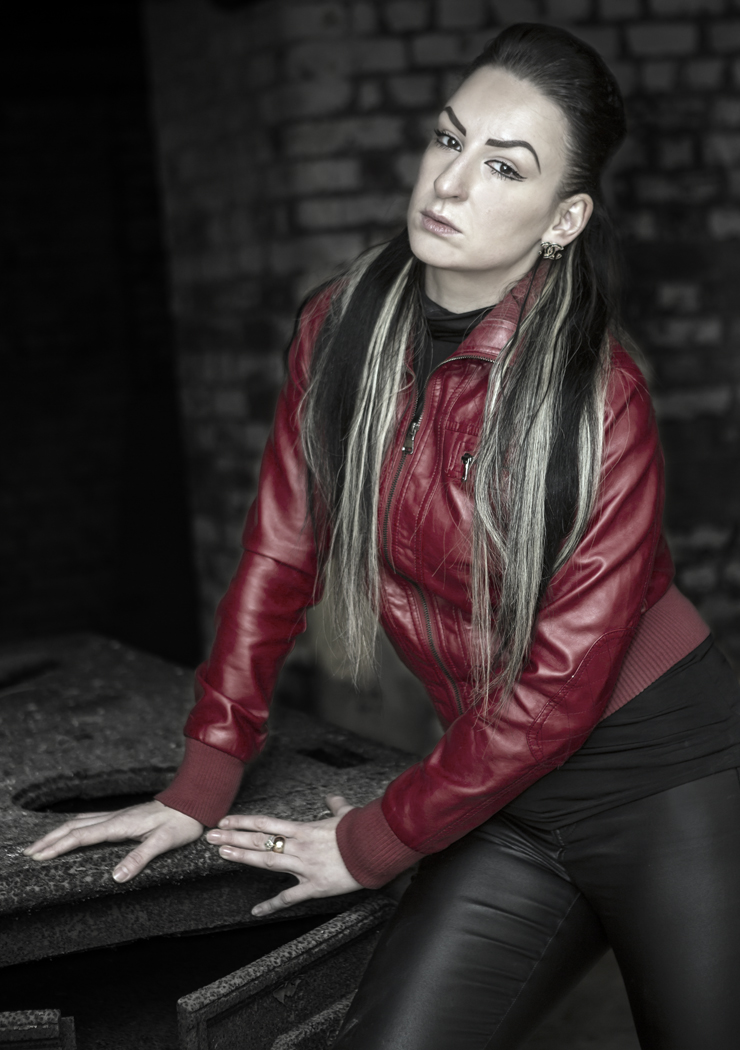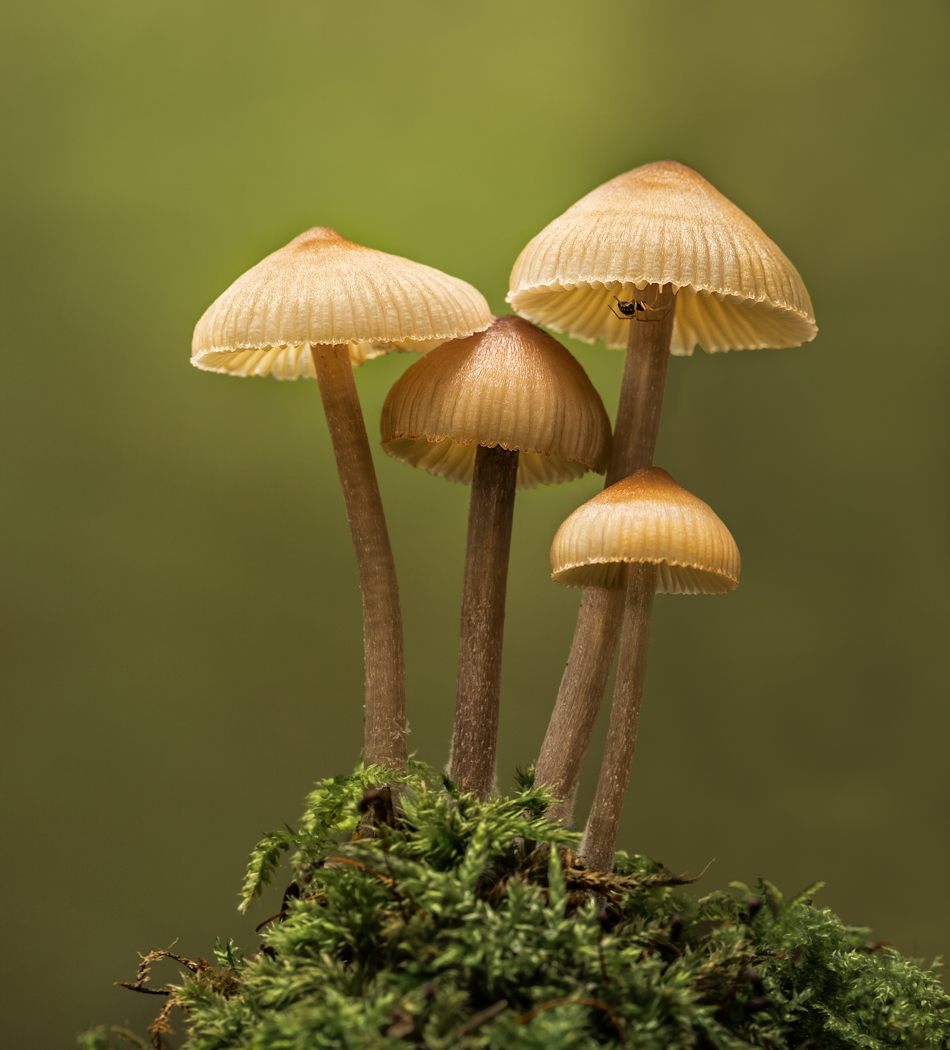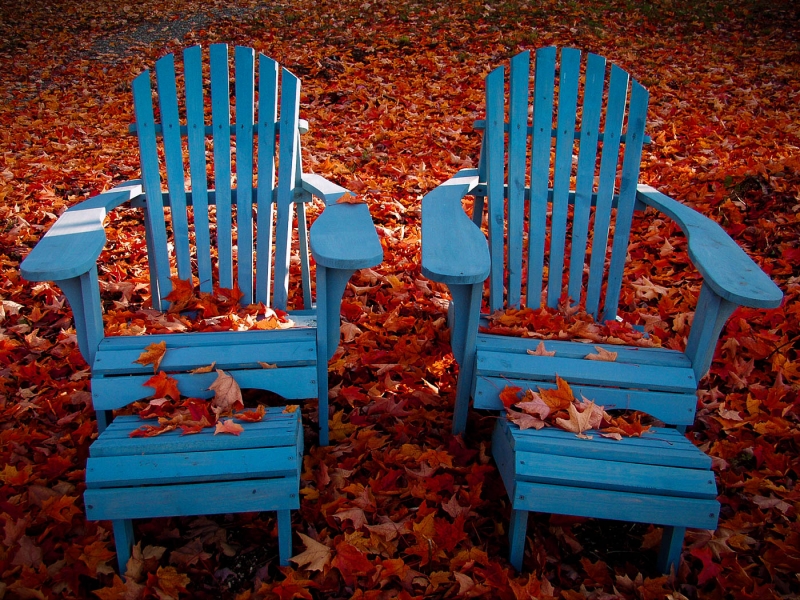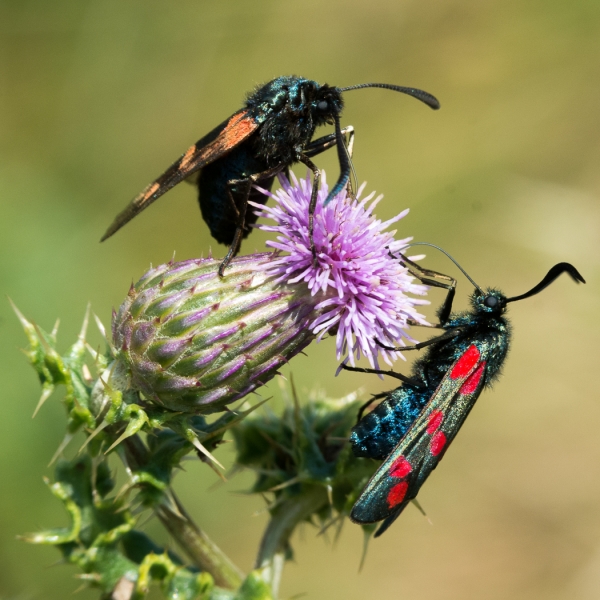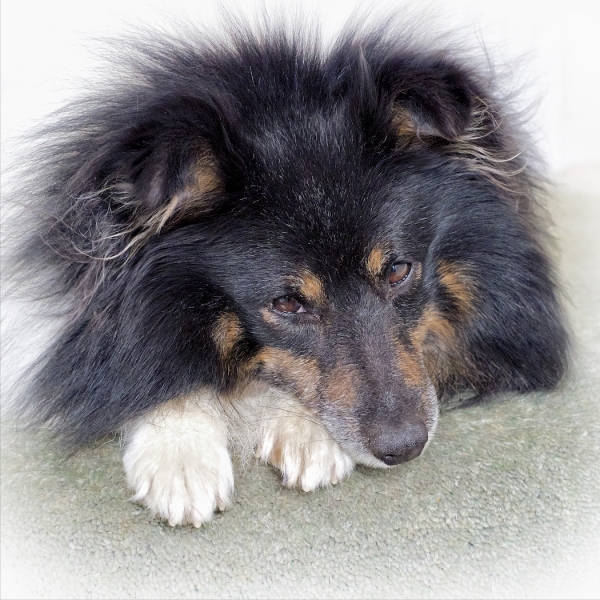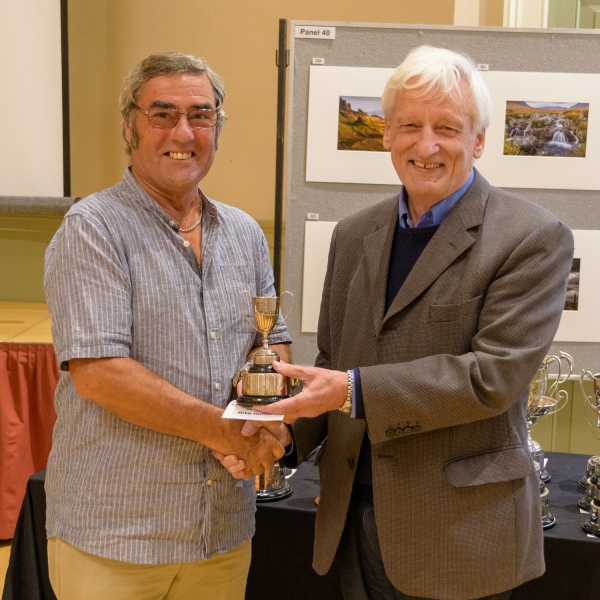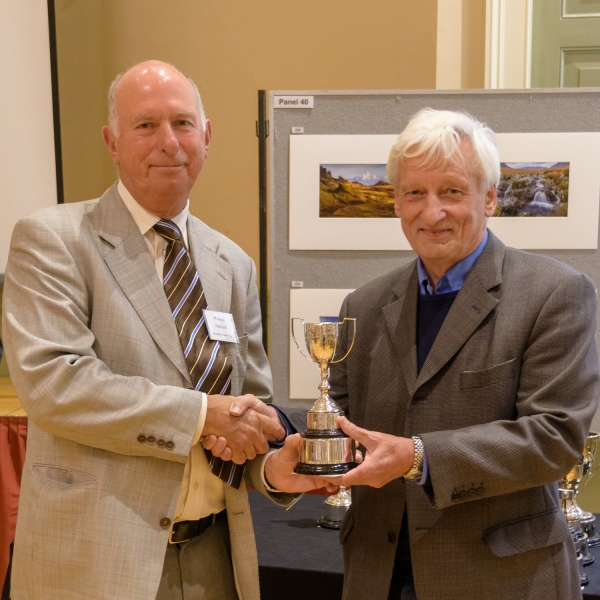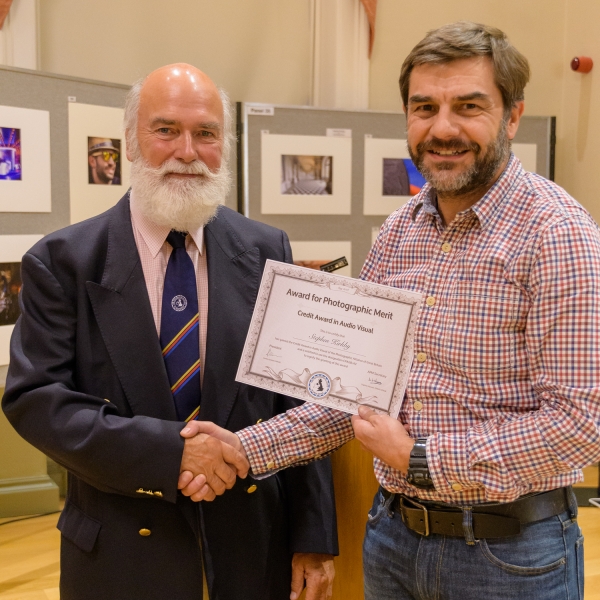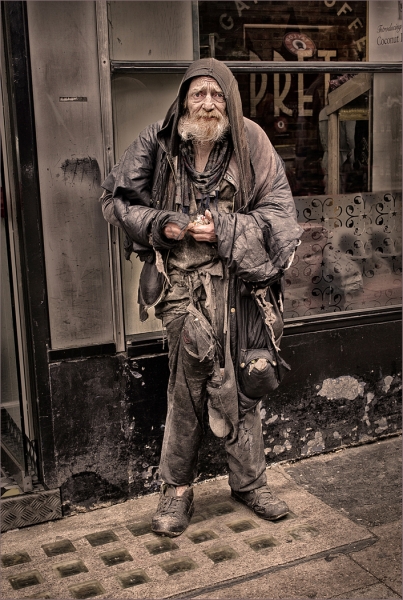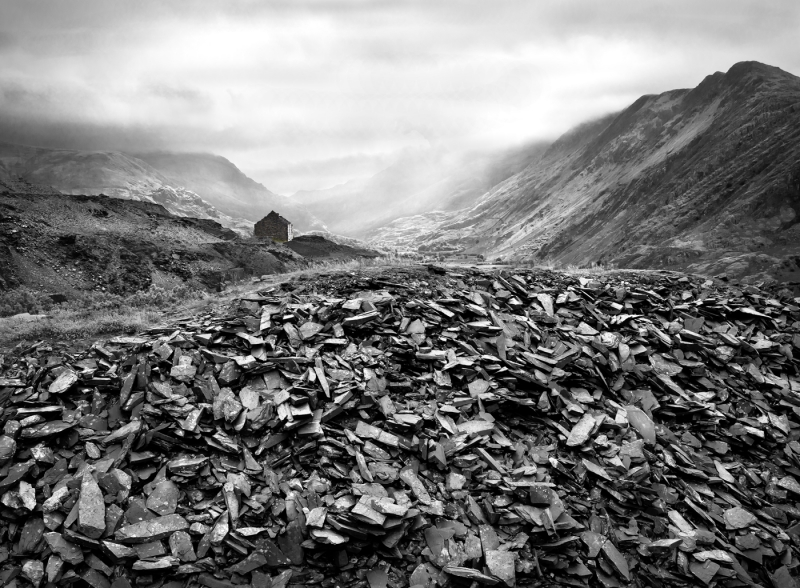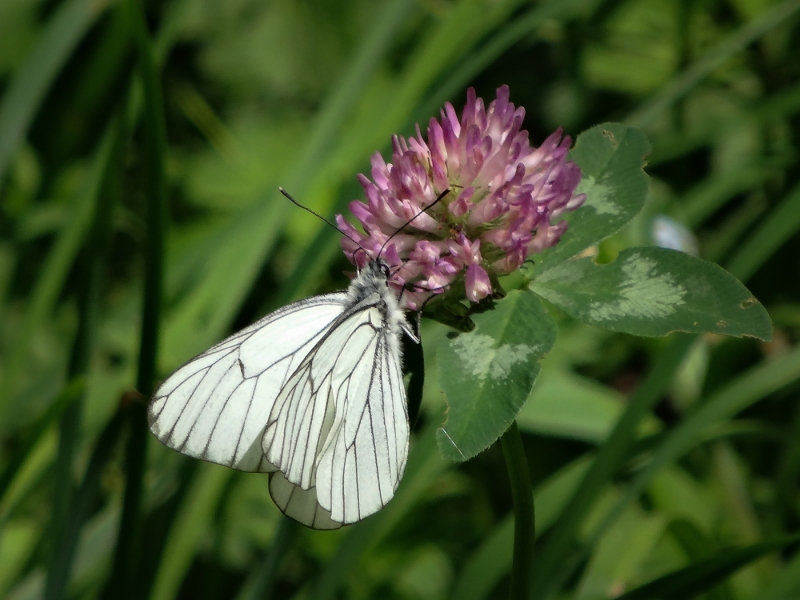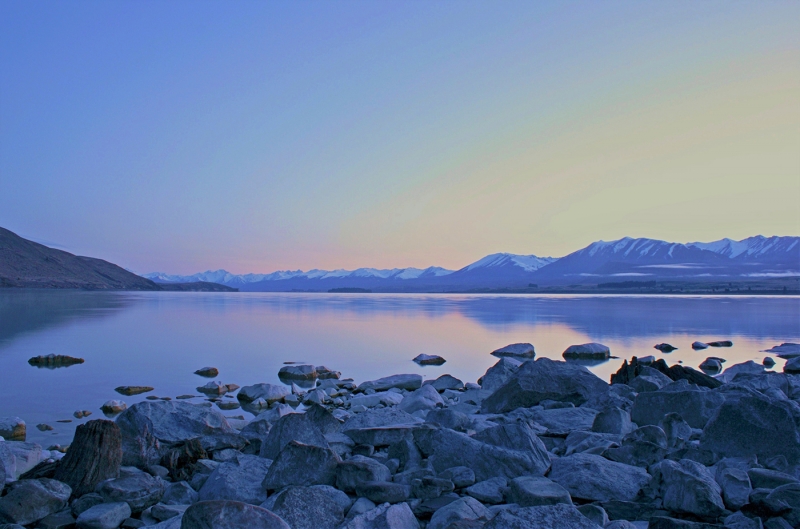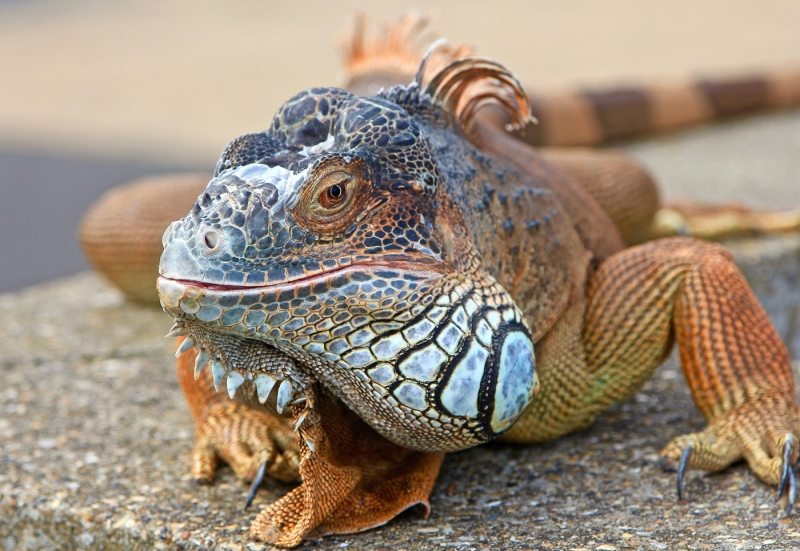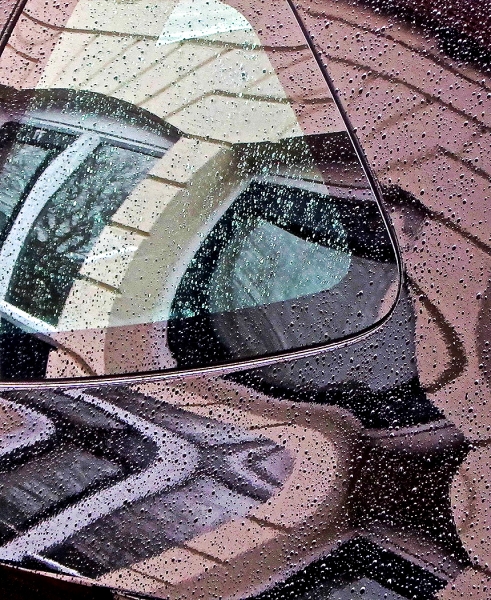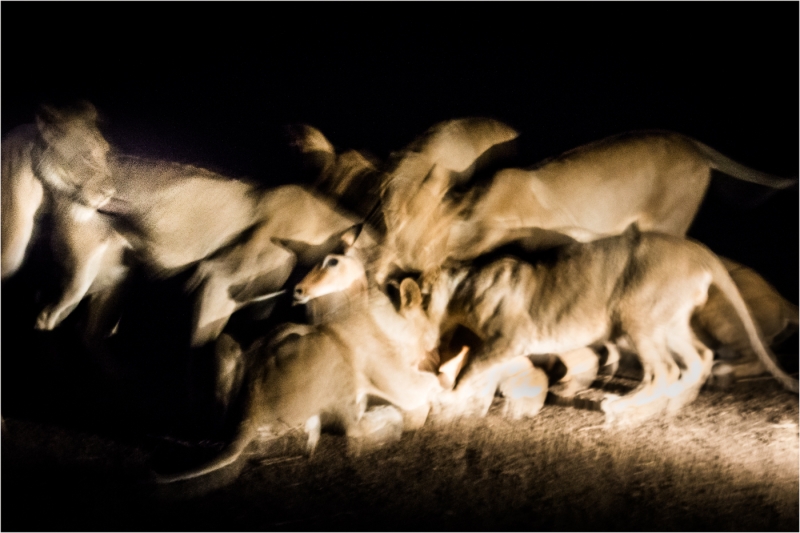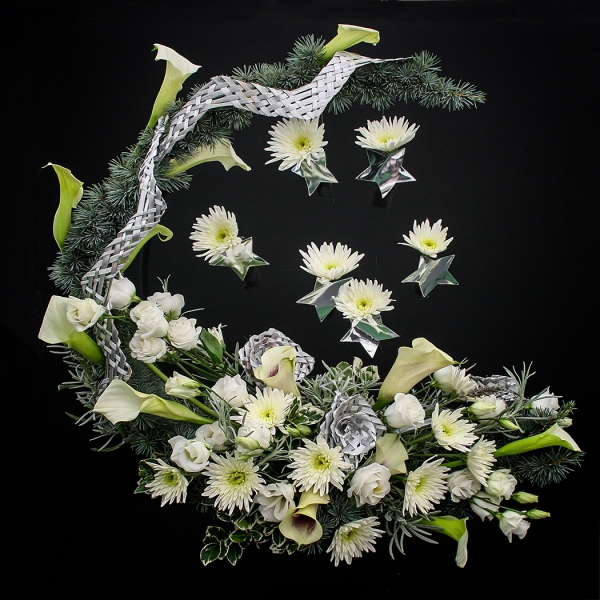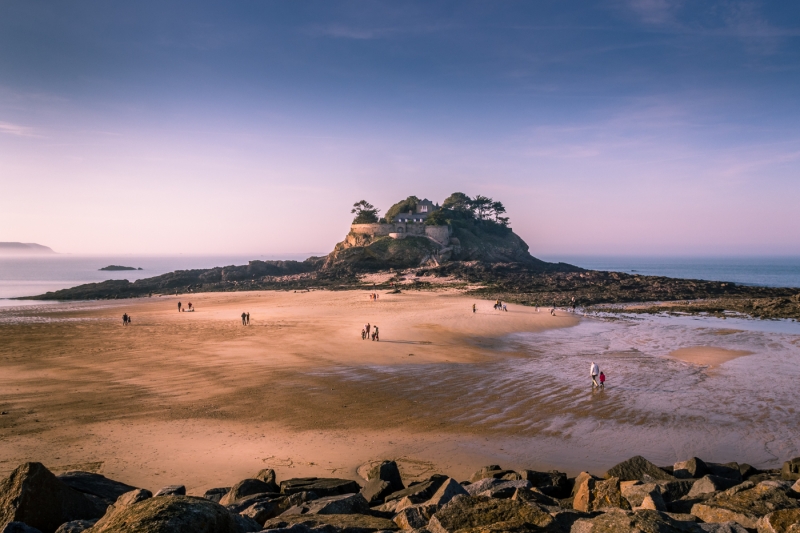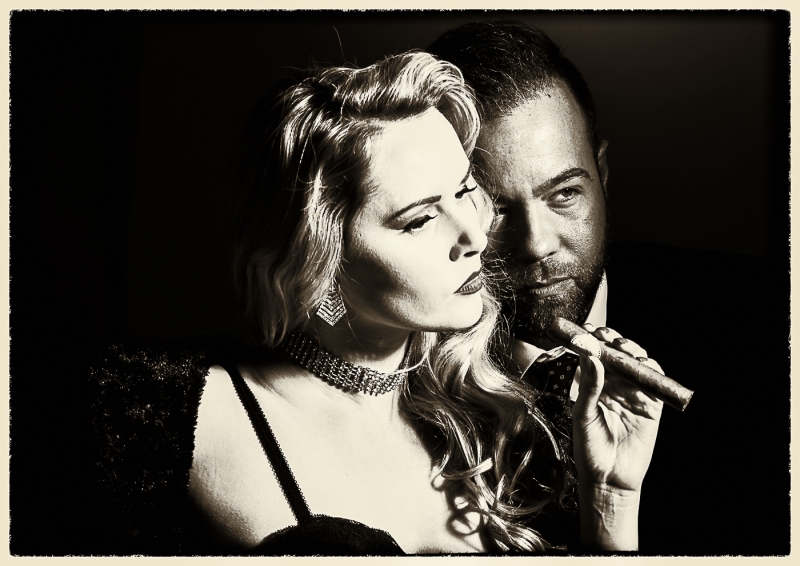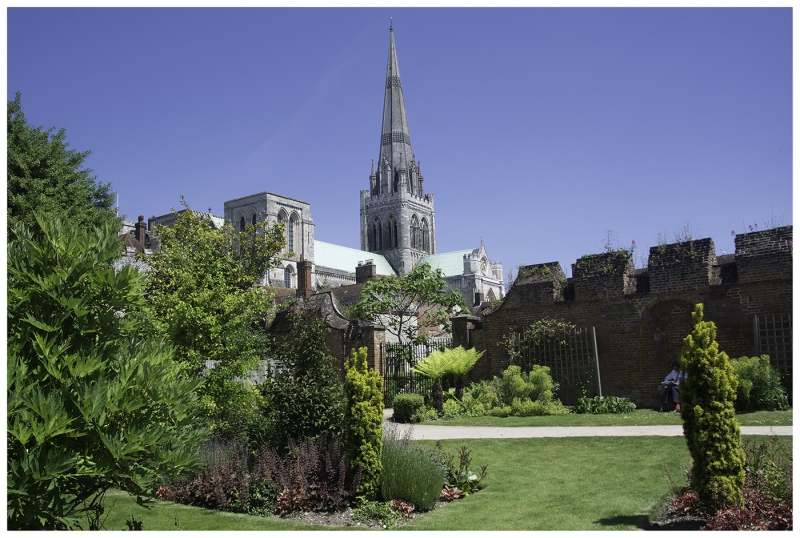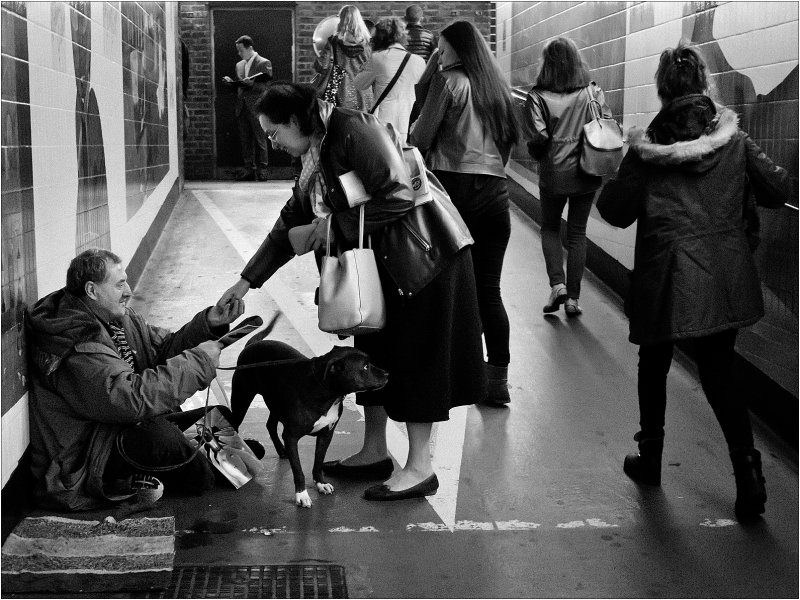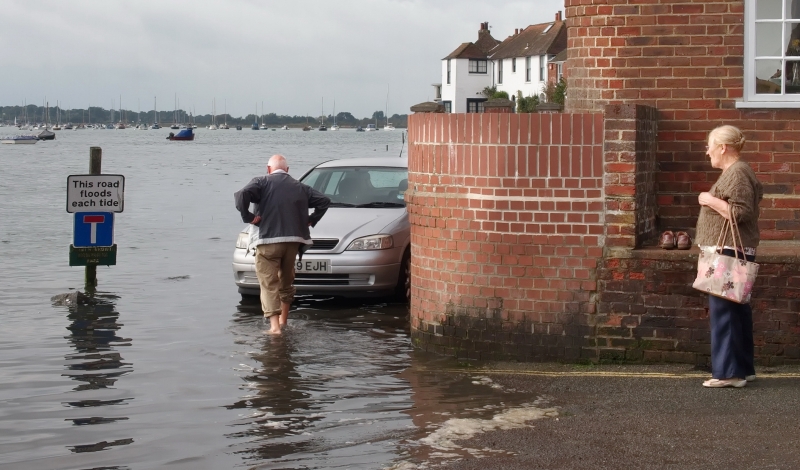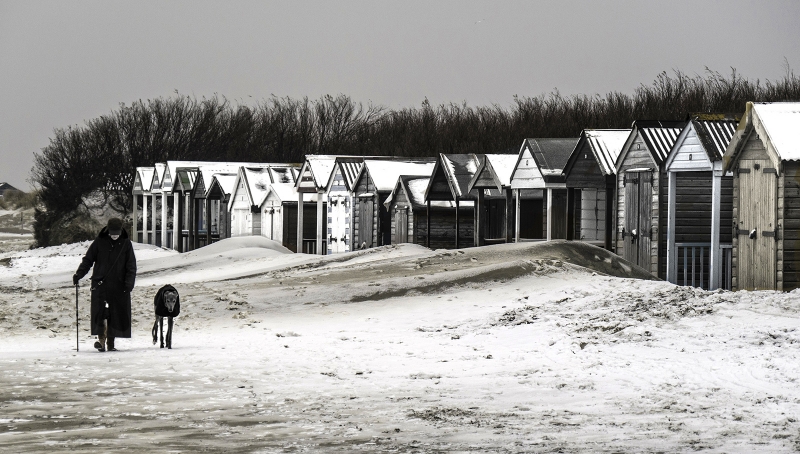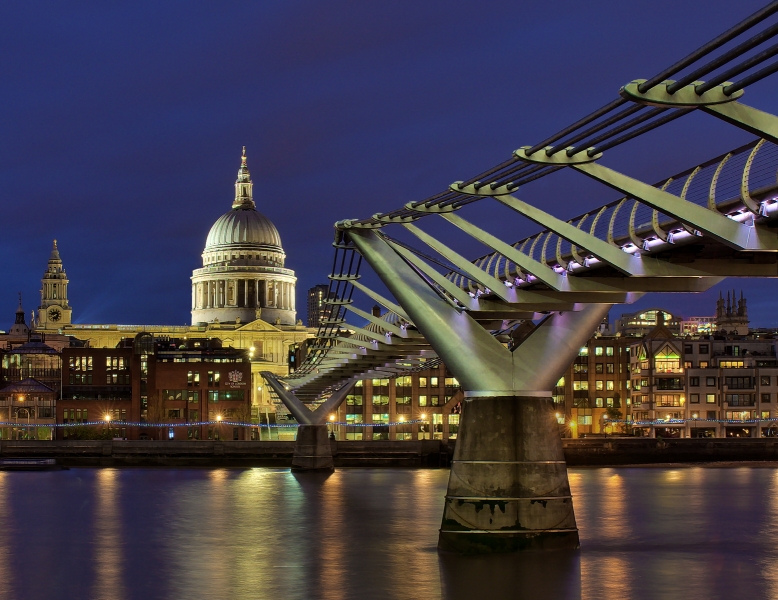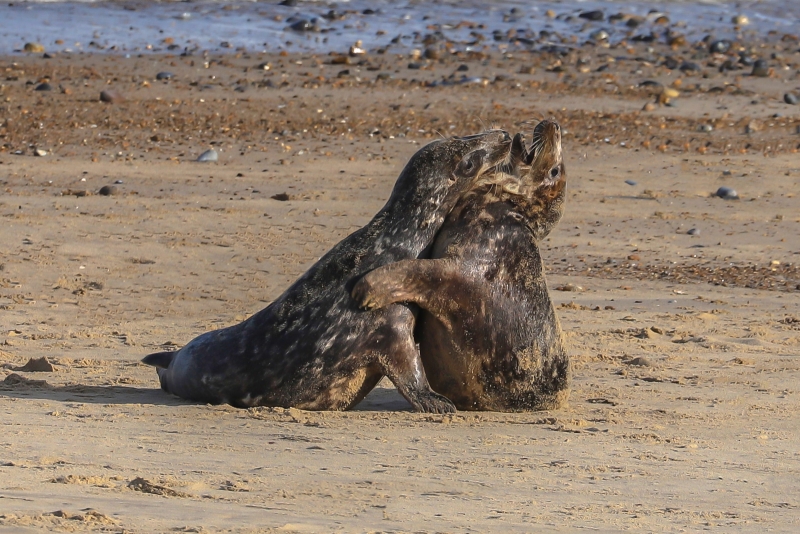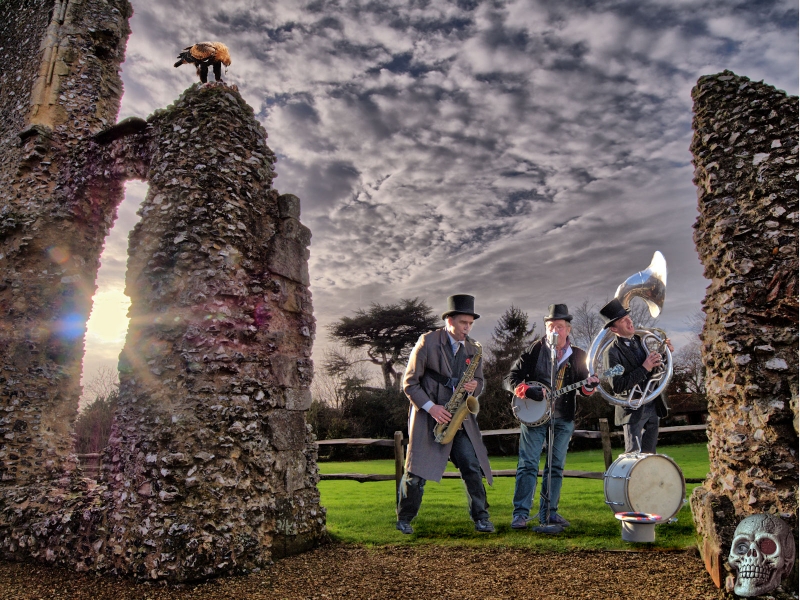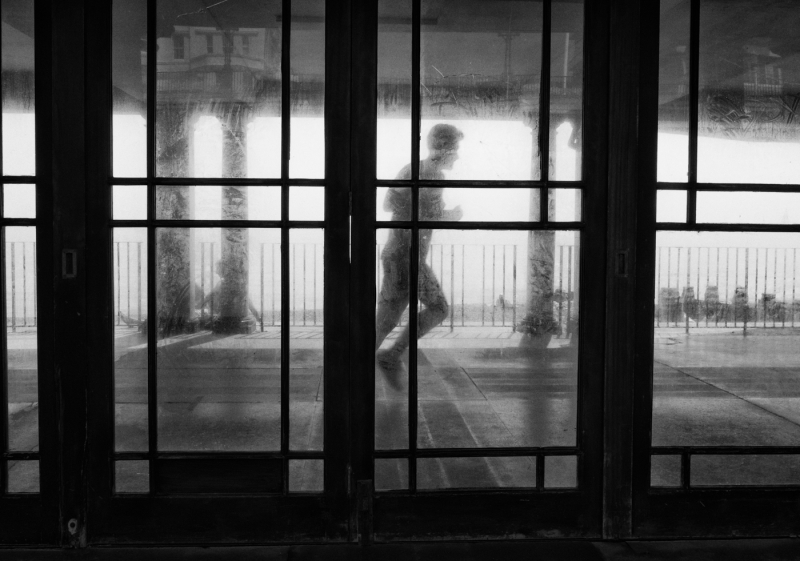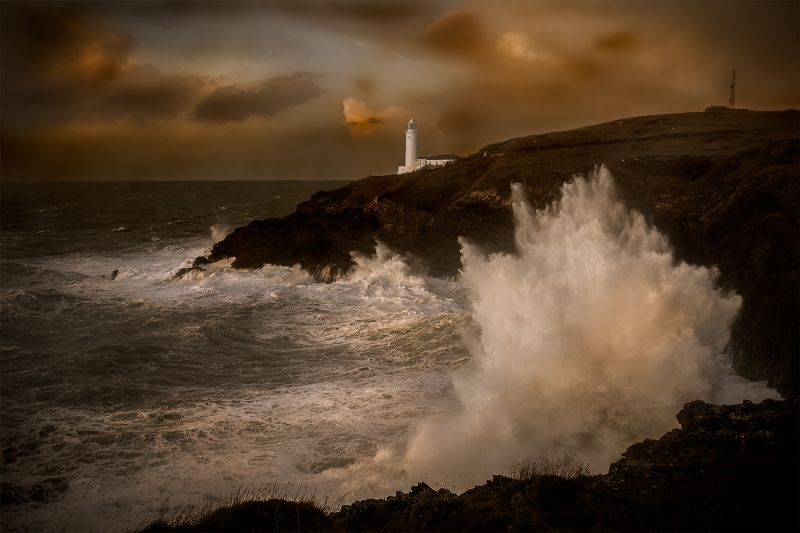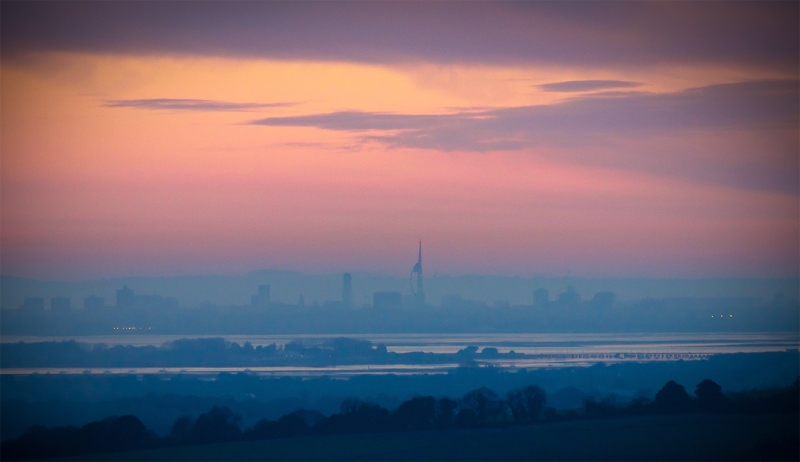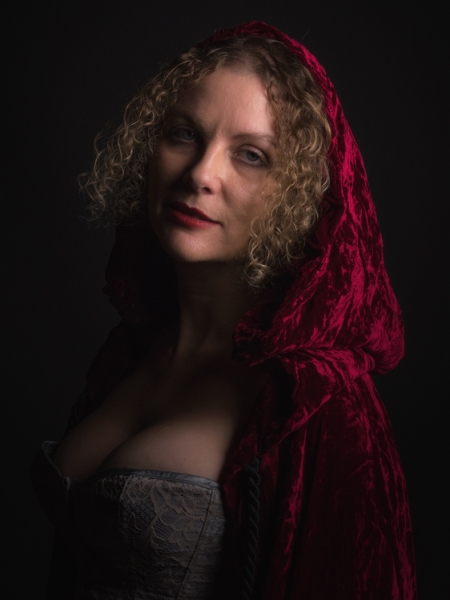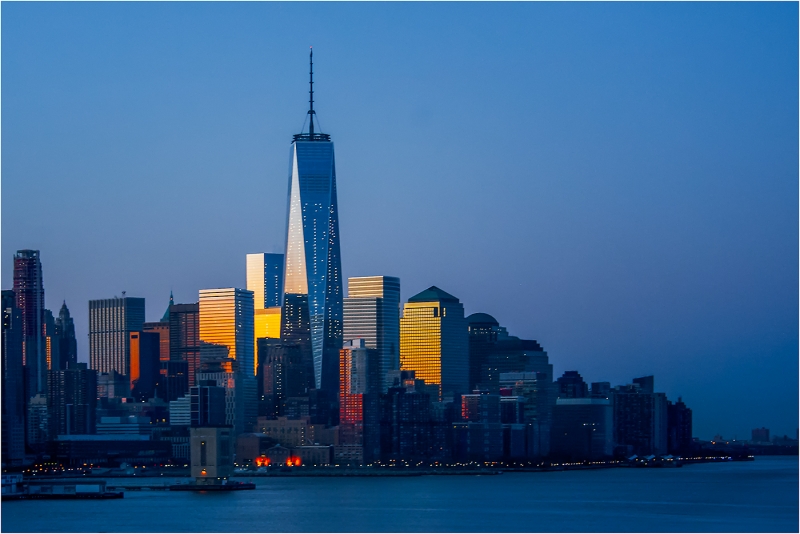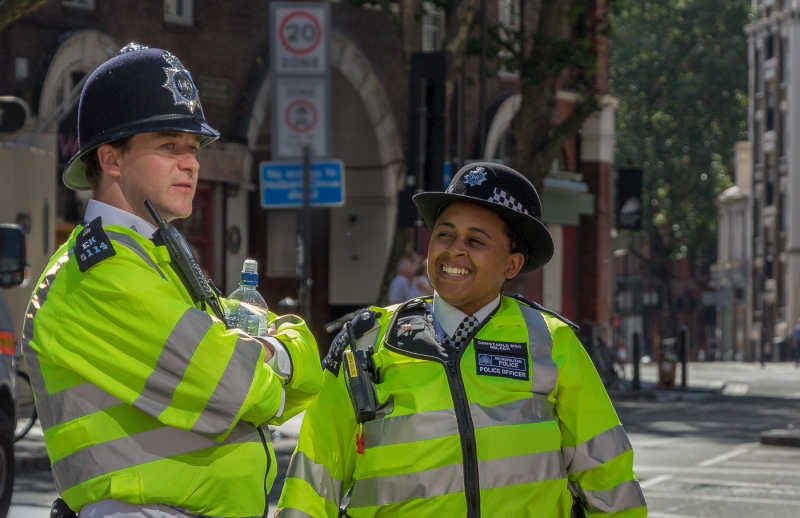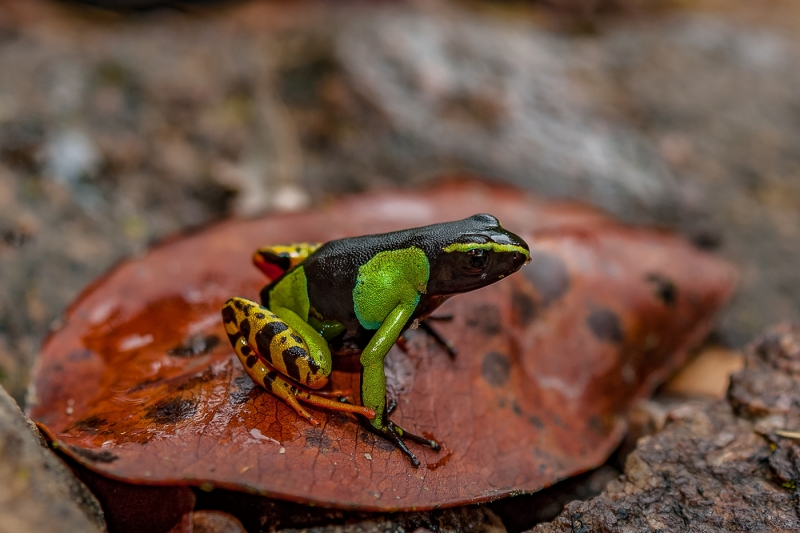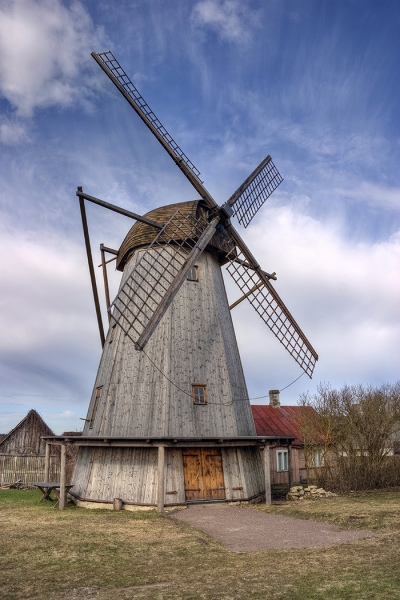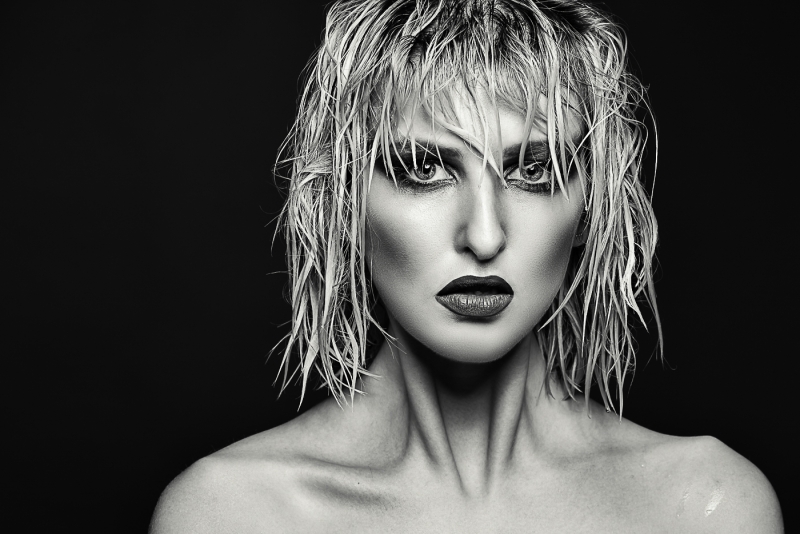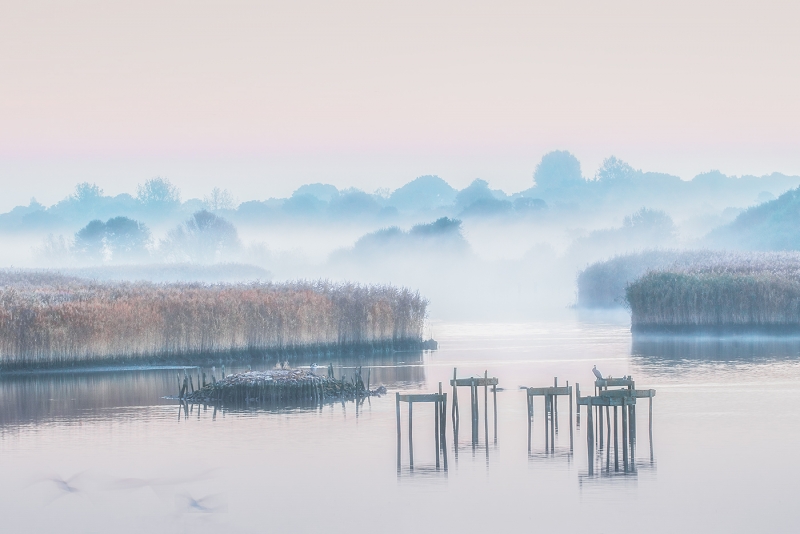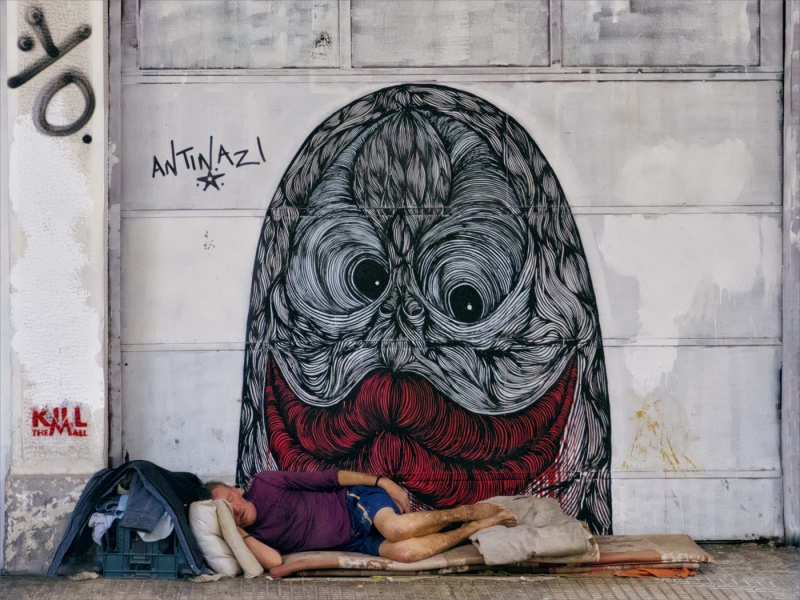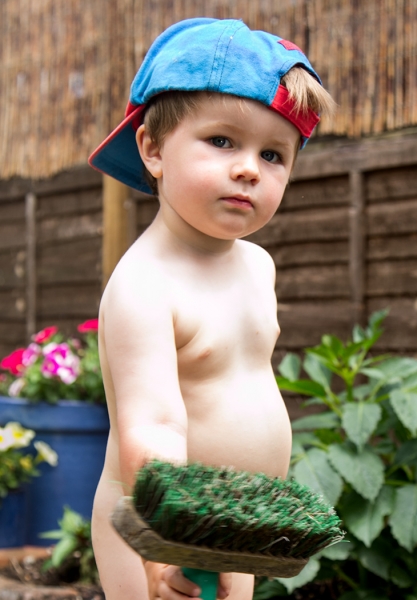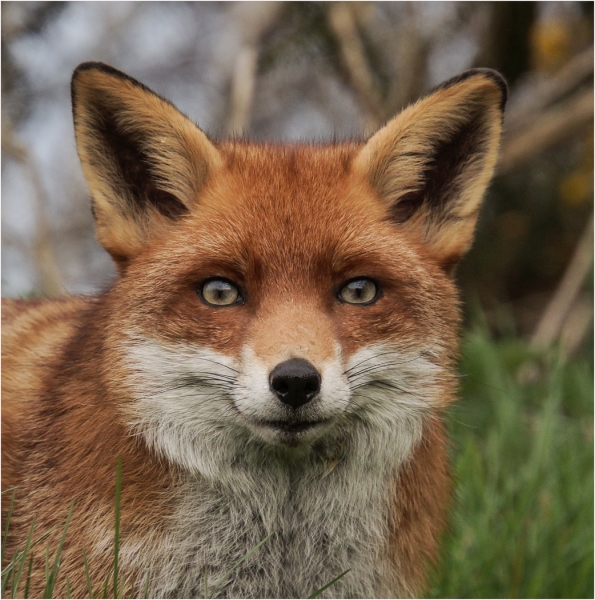 Our season runs from September until May with a lively programme of visiting speakers, competitions and social events. Visitors are very welcome to our Thursday evening sessions and to the Special Interest Group meetings. See our 'programme' and 'groups' pages for more details.
The Club's summer exhibition of 2018 , The Annual Summer Exhibition takes place from Saturday 11th August until Saturday 18th (closed Sunday) at the Assembly Rooms, North st, Chichester. All of the club's members who submit work for the exhibition are guaranteed some if not all of their images on show. Both print and projected images are on view and there are excellent cakes, coffee and tea for sale.
The Chichester Photographic Society was formed in 1893 and actively continued until 1945. After a four year break it was re-formed in 1949 under the name of CHICHESTER CAMERA CLUB and has continued as such to the present day and is recognised as one of the most active and successful Camera Clubs in the South of England.
Chichester Camera Club in front of Howard's Photographers Eastgate Square Chichester 1961 .