New and Aspiring Photographers
May 2021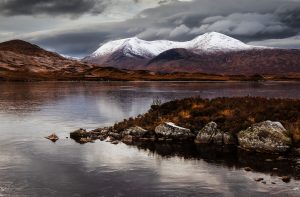 Call for Entries
This exhibition is open to all Print and Projected Digital Image (PDI) photographers of Chichester Camera Club who have Club or Intermediate status.
What you show is entirely up to you – you could present up to 4 individual canvases or a collage of images on a canvas up to 6ft by 4ft (180cm by 120cm) – the size of the club's display boards. There will be no judging!
This year's exhibition will be using a virtual gallery. To see an example exhibition please click on the link below which will open another window and then click on the link in the window.
https://artspaces.kunstmatrix.com/en/exhibition/4655898/spring-exhibition-example
Your images need to be uploaded in the usual way using PhotoComp with a maximum file size of 5 Mb by Thursday, 1st April.  In your title please put your name, the title, image number  e.g.  Sarah Nichol- Vietnam- 1. Please enter your images in the order that you wish them to be displayed
I will need a hanging plan if you are entering up to 4 images.
Information about your images can be added. Email this to me at nicholsarahccc@gmail.com by Thursday, 1st April
Collage canvases
The following tutorial videos will give you advice on how to produce a collage in the various processing software.
Initial Setup in Lightroom
Further Lightroom setup and creating Panels
Using Photoshop to create a Triptych
Using Affinity to create a Triptych
Saving a collage canvas for the Spring Exhibition in Lightroom.
To get the best out of your collage when it is viewed in the virtual gallery
Set the file resolution to a ppi to 500
Reduce the jpeg quality until you save a file of less than 5 Mb.
If you need any further help or information contact me.
Sarah Nichol