Many of our Club Members make greetings cards and offer prints for sale and there will be a chance to put these on display in the shop area or the Novium during our forthcoming exhibition.
In the first instance, please let me know what you might like to have for sale – at this stage it's quite open and we can agree with the museum what, how and display arrangements.
Please note we have agreed a 15% commission with the museum for all sales which is very advantageous and considerably less than the usual percentage they charge.
Lorna Brown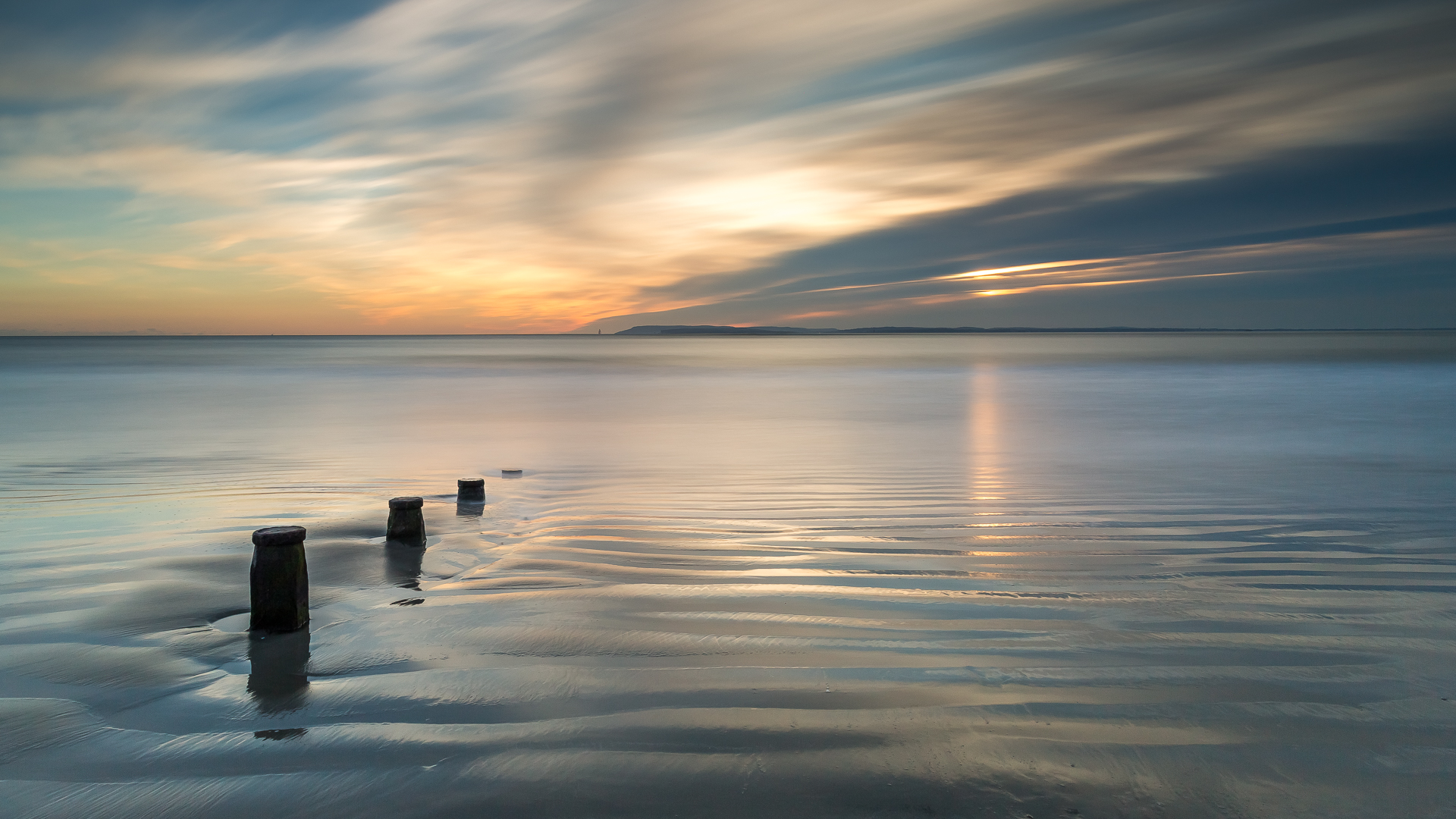 Stephen Tattersall's Moody Sunset