Those interested in taking some street photos meet at The Cross at 3pm
On Thursday 26th August between 3pm – 7pm Chichester is holding a Summer Street Party that will see many of the citys businesses actively taking part in the celebration with fun and innovative ideas and activities for everyone to enjoy.
From free childrens activities including trampolines and fun fair rides, live music, street food, a vintage village and fashion show to a plethora of demonstrations, offers and giveaways run by individual businesses, there is plenty to discover in every corner of the city.
Also look forward to next event:
Over The Rainbow on Chichester Day, Priory Park 30th September 5 to 8 pm. Former Major Richard Plowman, our Club sponsor's thank you.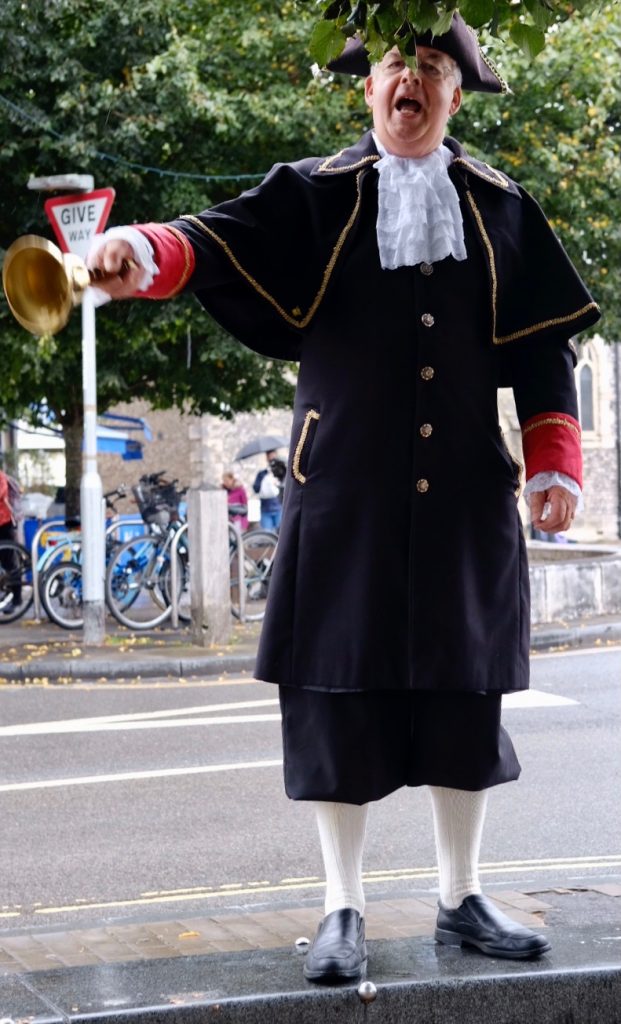 "One of the promises I gave as Mayor was to hold a big thank-you party for the community for stepping up during the Pandemic, with a special emphasis on front-line workers and the NHS – hence the title, Over the Rainbow."