The Digital Group will meet in the Small Hall at the Tangmere Village Centre on Tuesday 24th September at 7.30
As is usual for the first meeting of the season, the main topic will be demonstrating how to resize PDIs for competitions. This is something all members will need to know if they intend to enter competitions, other than the Small Print Competition.
Richard Ryder will demonstrate how to achieve this in Photoshop whilst Jonathan Fiske will demonstrate the same exercise in Lightroom.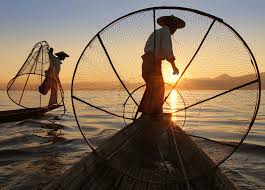 There will be time set aside for a general discussion where members will be encouraged to tell the leaders of the group the subjects they would like covered in subsequent meetings. This is your chance to express your needs and help fashion the direction of the group for the remainder of the season.
Members £3.00, non-members £4.00.