Congratulations to six members of the PAGB Group who between them gained four awards (1 FIAP Gold Medal, 1 FIAP Ribbon, 2 SPS Ribbons) and a total of 21 acceptances at the Smethwick International Exhibition of Photography. Below is a selection of some of the images which were accepted and/or awarded.
The featured image above is 'Dalmatian Pelican Defending Territory' © Sheila Tester which won a SPS Medal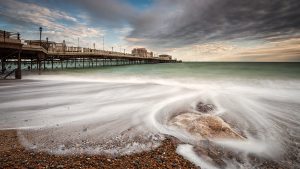 Above: Worthing Pier © Jim Munday which was accepted at the Smethwick Exhibiton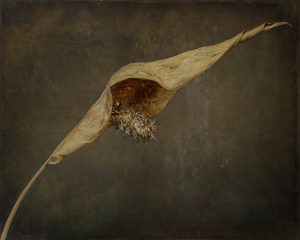 Above: Peace Lily © Michael Palmer which was accepted at the Smethwick Exhibition.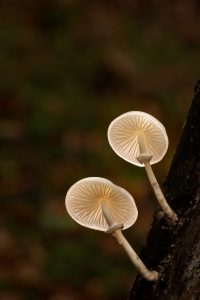 Tree Fungi © Sheila Tester which was accepted at the Smethwick Exhibition