RPS Group
January 19 @ 7:30 pm

-

9:30 pm

£3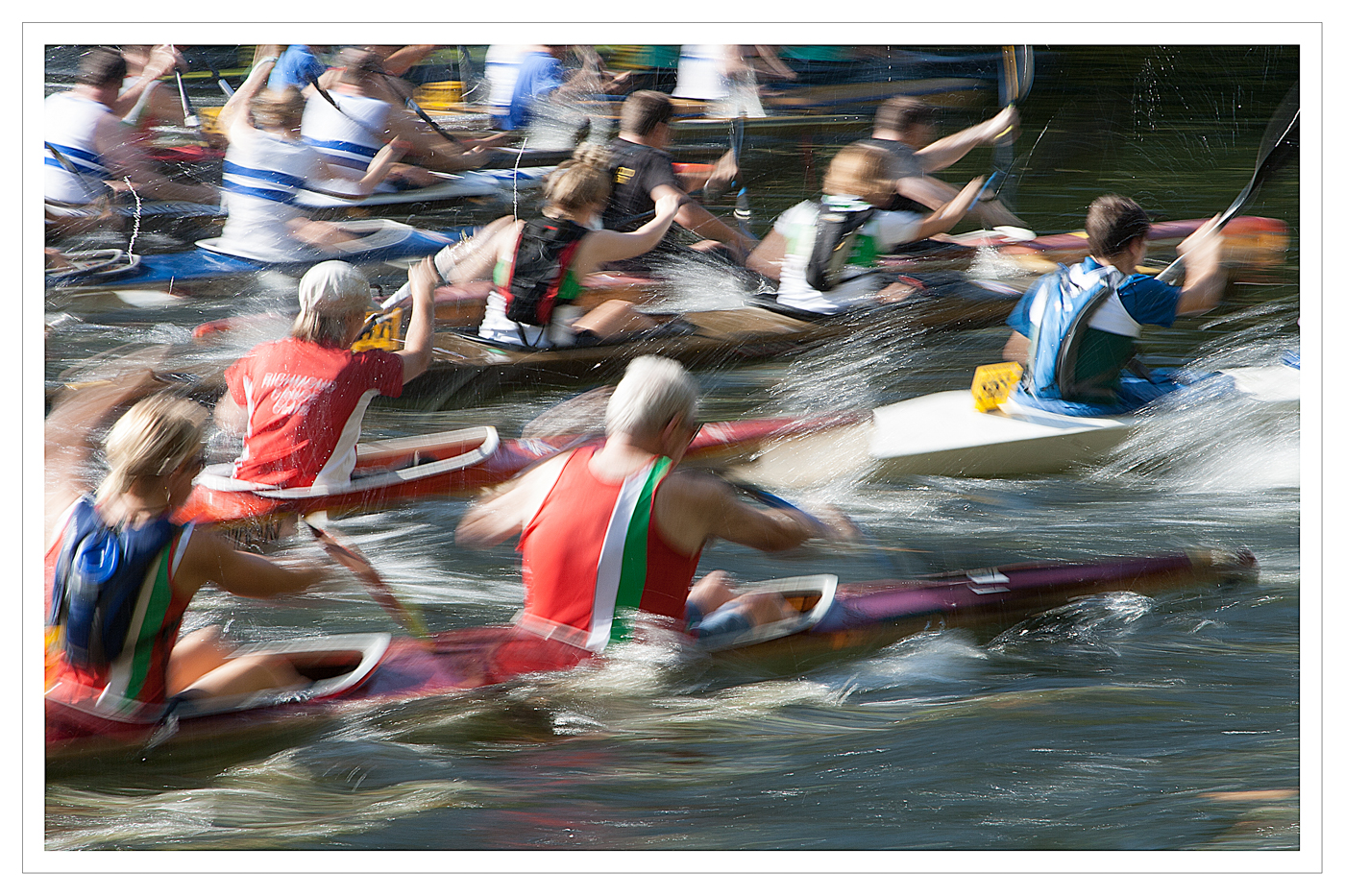 We ended 2020 with some good news. Jim Waddington has been awarded a Licentiate with the RPS with an excellent panel. Jim shared this with us, telling us something of the work behind his panel and Janey Devine was able to shed some light on the assessment process too. Well done Jim! We meet again on Tuesday 19th January with high hopes for further successes in 2021, so if you are interested in learning more about the RPS distinctions and how successful portfolios are put together, do join us. When you are ready, you can submit a number of images for discussion, along with possible hanging plans and – for A panels – your project outline or statement of intent.
For L – Licentiate – level you can send images for an initial discussion or, when you are ready, include a hanging plan of how you think these will work together.
If you are interested in the A – Associateship – please submit your statement of intent, or just a broad outline of your project along with images illustrating the theme.
Please use WeTransfer sent to rpsgroup@chichestercameraclub.org.uk sizing your images to 1900 x 1200 by 5pm on Monday 18th January.
Chichester Cameraclub is inviting you to a scheduled Zoom meeting.
Join Zoom Meeting https://us02web.zoom.us/j/83024029645?pwd=Nng0V05zYjJkaDRDdEJYcXI4OGJNQT09
Meeting ID: 830 2402 9645 Passcode: 965288 The featured image is from Jim Waddington's successful L Panel