Club Photowalk – Petworth Park Deer
3rd October 2021 @ 3:00 pm

-

8:00 pm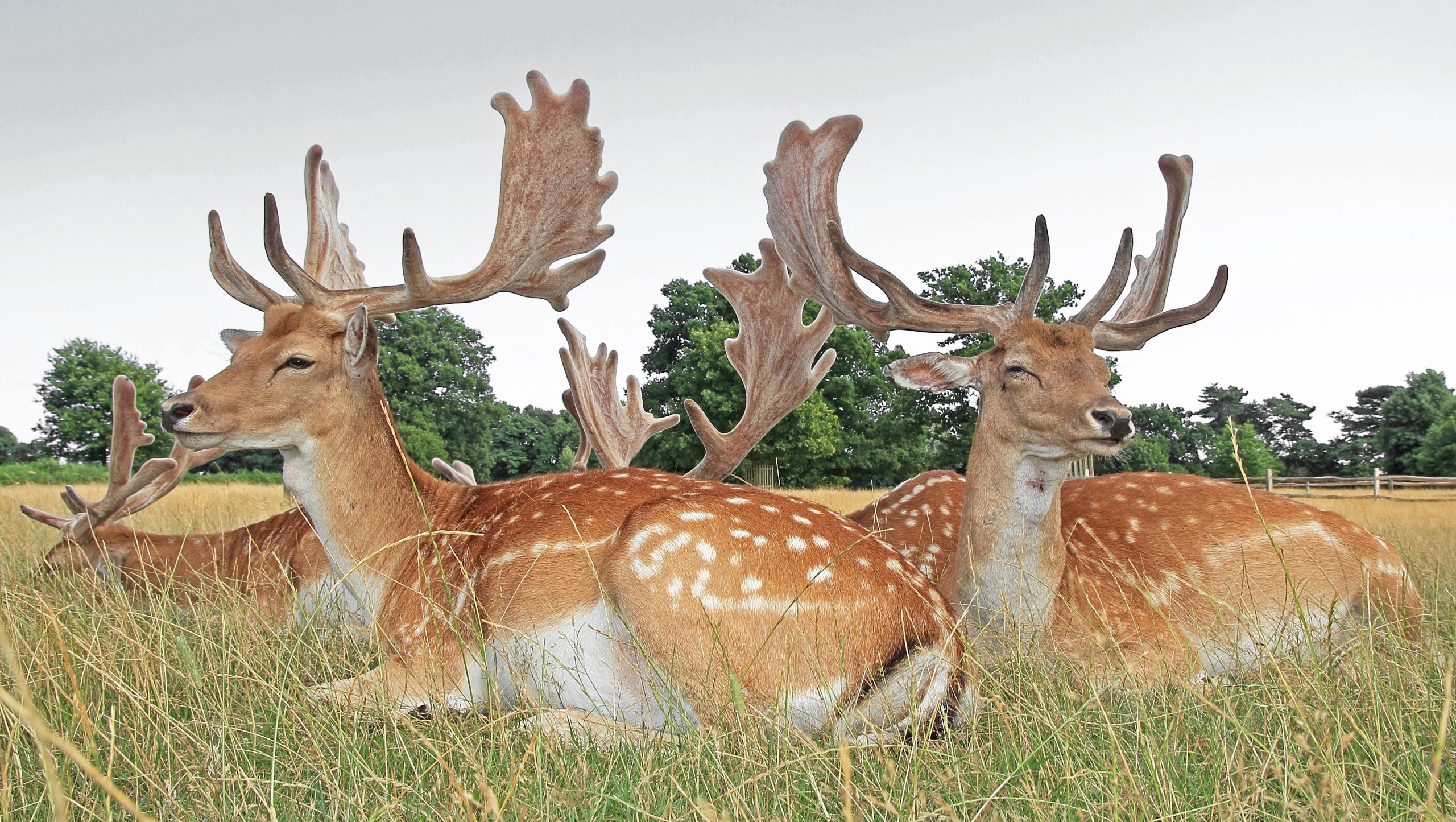 ===== Open to all Chichester Camera Club members =======
NOTE – The date for this first Photowalk has indeed been changed to the SUNDAY after a decision in the Developers Group meeting at Tangmere on 20th September
================================================
The first outdoors event is primarily for social reasons – to get to know anyone you dont yet know. As for the location, it just so happens that in late September/early October the rut may well be happening. They will be gathering, thats for sure. And Autumn colours may well be showing in the trees, providing the backdrop. So meet in the North Car park on Sunday October 3rd at 3pm – that gives us plenty of time to wander round the park before retiring at dusk (6.40pm) or earlier to go visit one of the local pubs to continue chatting and maybe show some results.
Do note that the North Car Park is exactly that – its the carpark maybe a mile north of the main touristy NT car park at Petworth . Google tells me that the postcode is GU28 9LS . (NOT GU28 9LR, thats the main car park which you dont want)
Im reasonably sure you all know the park better than I, but for those who dont, expect a wide open space with grass pathways running through it. There are clumps of trees dotted around for some early Autumn colour. The deer tend to congregate near the road where there is more cover, and are more approachable there – but compared to, say, Bushey Park, they are a lot more timid. Long lenses are the order of the day.
If you are wondering about kit, bring whatever you want. If you are macro supremo, bring your macro. If you are a landscape expert, bring tripod and wide angles. As for me and the rest of us, my advice is to travel light; I'll bring a camera and a long (100-400) lens. Walking boots are a very good idea – and wear suitable clothing for the time of year.
If you are interested in a breeze round Petworth Park with like minded individuals, do let me know that you are coming. My email address is andy_bracey@hotmail.com and my number is 07974 173345. Pop it in your phone now, believe me, at one point or other you will need to use it ….
The event will be cancelled only if the forecast is wet. If it does look to be wet I'll circulate a cancellation notice, probably by email to those I know who are coming, the evening of the Thursday before.
Otherwise – See you there! 🙂