2nd Advanced PDI Competition
5th November 2020 @ 7:30 am

-

9:30 pm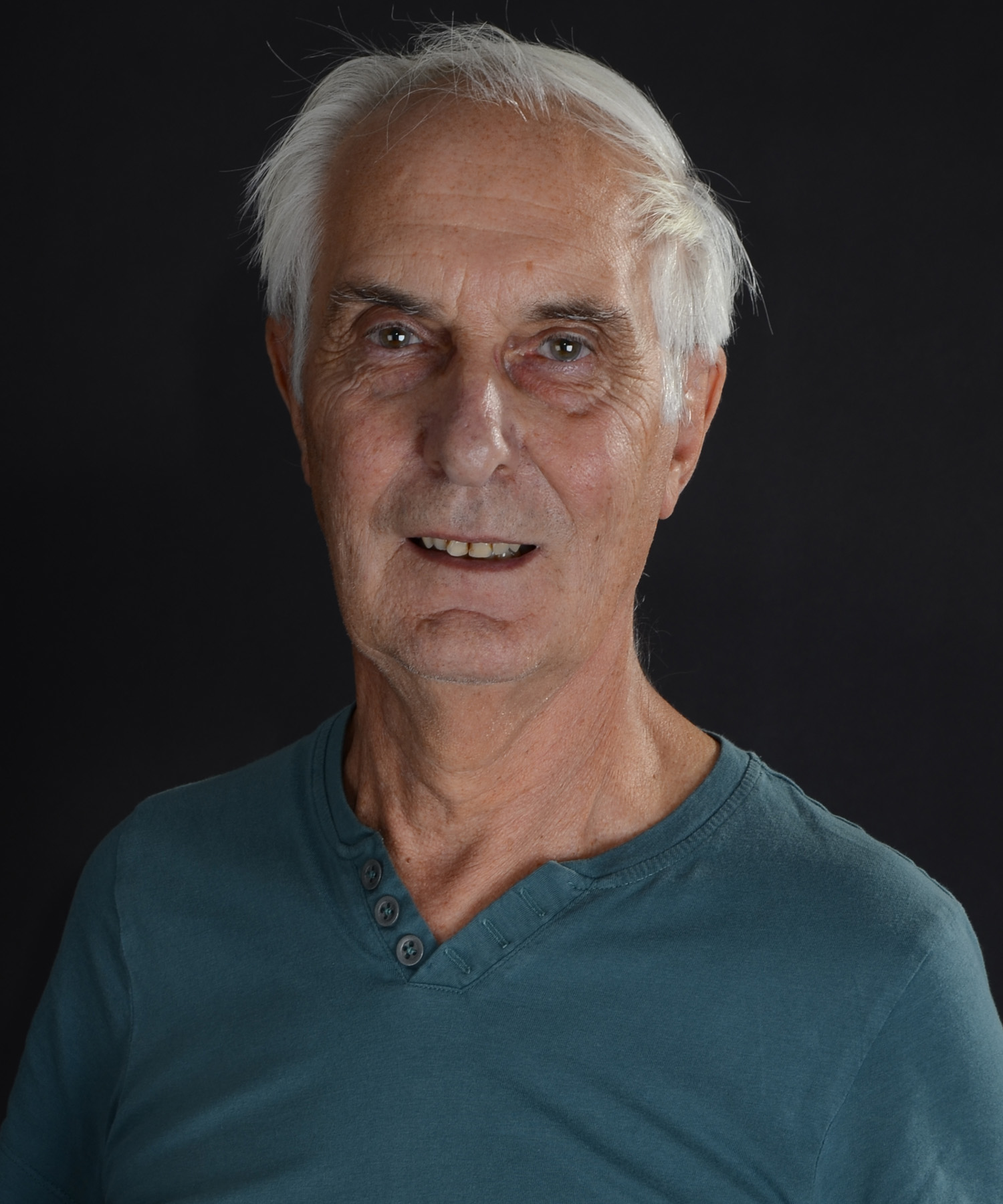 ZOOM PRESENTATION Submission Date : 22 October 2020
https://us02web.zoom.us/j/89260509359?pwd=NG1TM04velBzTy96bnMyU253MDIrdz09
Meeting ID: 892 6050 9359
Passcode: 024405
Judge Roy Lambeth DPAGB EFIAP BPE2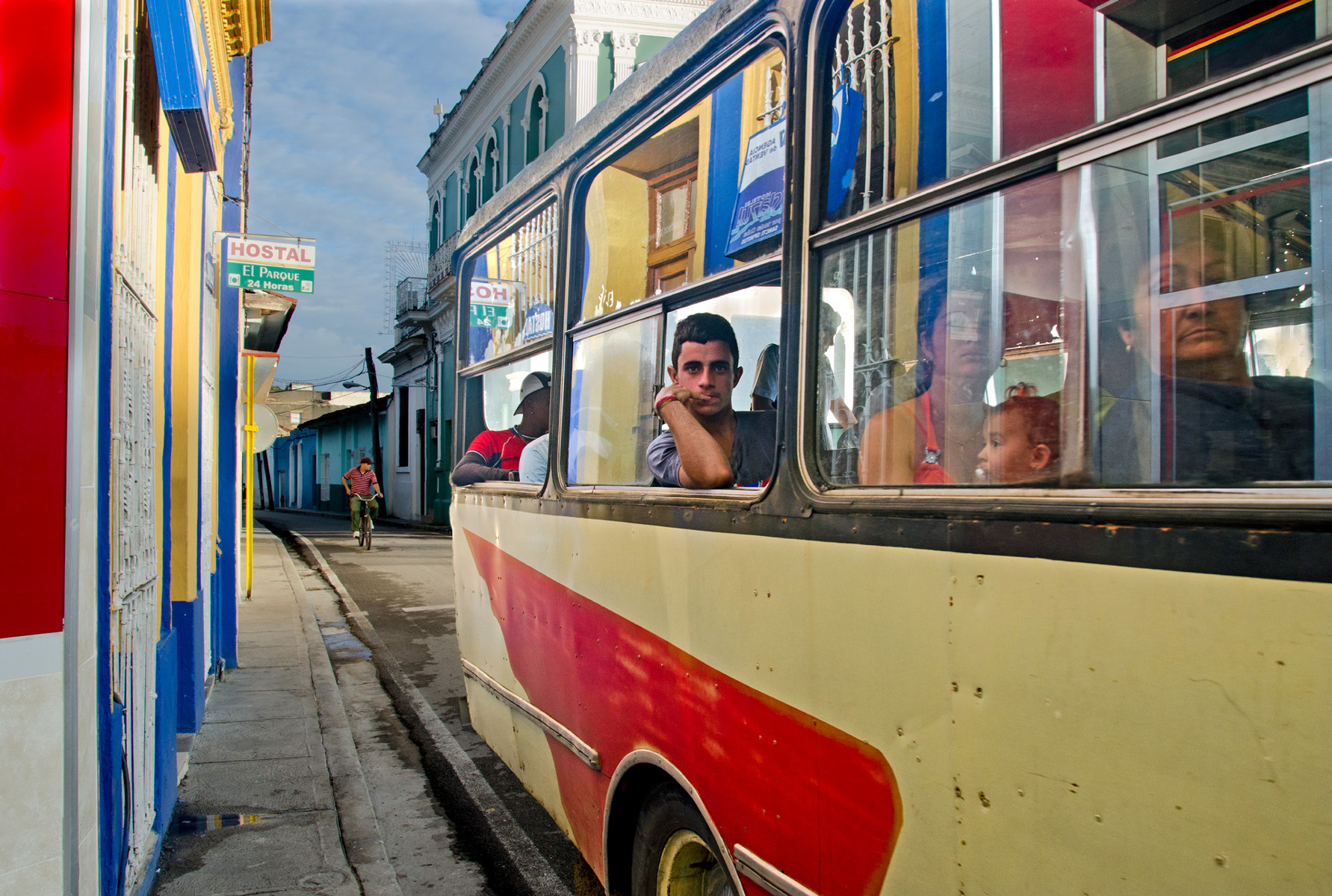 "I started club judging in 1998 as a level 2 judge, judging club monthly competitions and within the first year I was undertaking Inter-club judging and Federation League Matches. After 3 years, the minimum time in which a SCPF judge can advance to level 3, I applied and was successful. I am also on the Stour and Avon Photographic Association judging list, this Association represents 12 camera clubs in east Dorset and West Hampshire. I am invited to judge their league matches, the semi finals and finals competitions on a regular basis. I have been invited to judge at clubs from East Dorset in the Southern Federation to East Sussex in the Surrey Federation and up as far as the M4 corridor.
During the last 19 years I have undertaken in excess of 570 judging events normally in the annual period between September to end of May although I do get invited to one or two clubs during the Summer Season. Most of these are repeat invites.
I regularly judge at the Isle of Wight Camera Clubs for the SCPF league matches, various Inter Island Club Trophy competitions and the All Island Picture of the Year Competition which is hosted by a different club each year and the Hasselblad ALL Island Projected Image Trophy.
To date I have judged the 2015 Chichester Camera Club Print and PDI Exhibitions; 2016 the Surrey Photographic Association Inter Club Print Championships and the 2017 Guernsey Eisteddfod Print and PDI Exhibitions. The Eisteddfod Judging is over a 4 day period and in addition to judging the images there is separately recorded comments for every image and a presentation of my own work to the Island Camera Clubs.
I have been active in club photography for over 40 years; during this time I have continuously entered and have work accepted in National and International Exhibitions attaining several awards. I have been successful in gaining my DPAGB AFIAP BPE2 and continue to enter FIAP and BPE exhibitions not only to work towards the next levels but to ensure I am familiar with current exhibition standards. When I can I attend the APM weekends and the Interclub Championships so as to be familiar with the standards set by British Judges. I also sit on the SCPF judge's sub- committee".