This is the full report and result of the PAGB Championship at Warwick on Saturday 13th July, Chichester CC qualified by winning the SCPF Championship in March.
As you can see in the result report out of the best 36 Clubs in Great Britain Chichester achieved a creditable 19th which when considering 1200 in the PAGB we are in the top 20 PDI Club in GB not bad result.
Our best scores were:
Sheila Tester = Dalmatian Pelican Defending Territory 15 out of 15
Ann McDonald = Gannet Defending Space 14 out of 15
Ann McDonald = The Sawmill Foreman 13 out of 15
John Howes = The Scoundrel & the Scholar 13 out of 15
Jim Munday = Taking a pounding 13 out of 15
Images that scored well during the competitions were Black & White with a narrative. Nature images, good sport type of photographs, good environmental portraiture and amazingly dog pictures. These are my thoughts from Saturday, a very interesting day. The five pictures below are from the above photographers; see who is whose.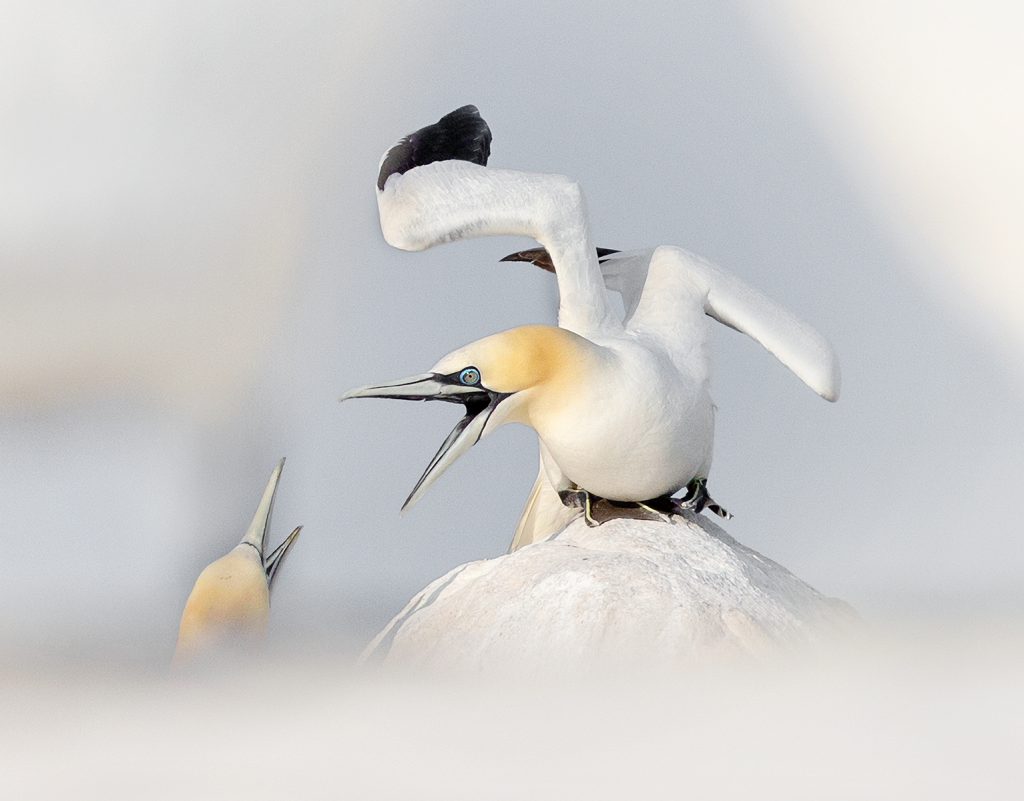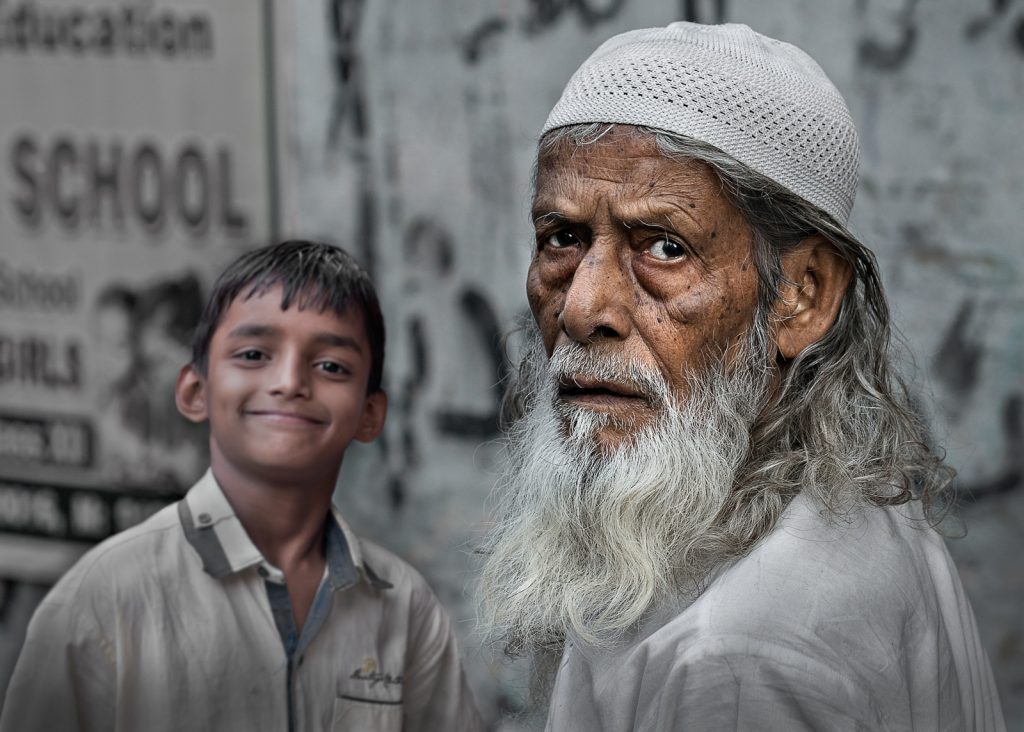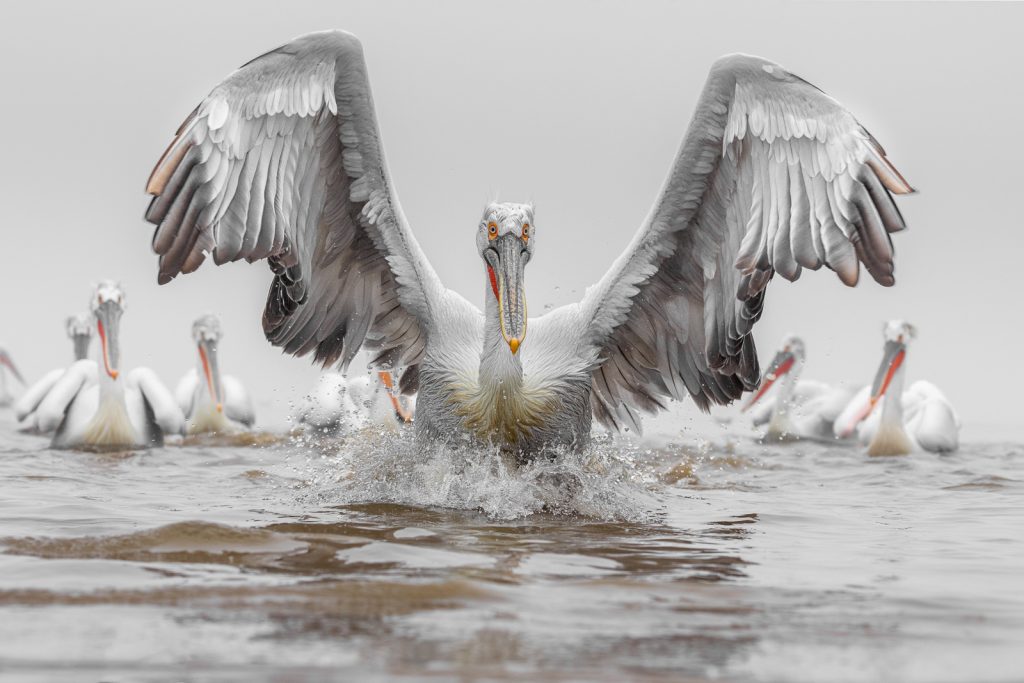 Peter Rocchiccioli Chair Selection Committee