Both Peter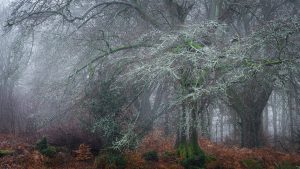 Rocchiccioli & Richard Corkrey will be demonstrating how they some of their special images. Peter will shows us how he created one of his stunning black and white images of an Indian cyclist whilst Richard will show us how he gets the best out of his beautiful tree pictures.
The digital imaging group is suitable for all club members but especially for newer members who are interested in learning techniques to bring out the best in their photographs.
Cost £3 for members and £4 for guests.