Two very notable successes were announced this week:
Our President, John Bradshaw, has been accepted into the Arena group of photographers. Membership is by invitation only and is reserved for only the very top photographers in the South.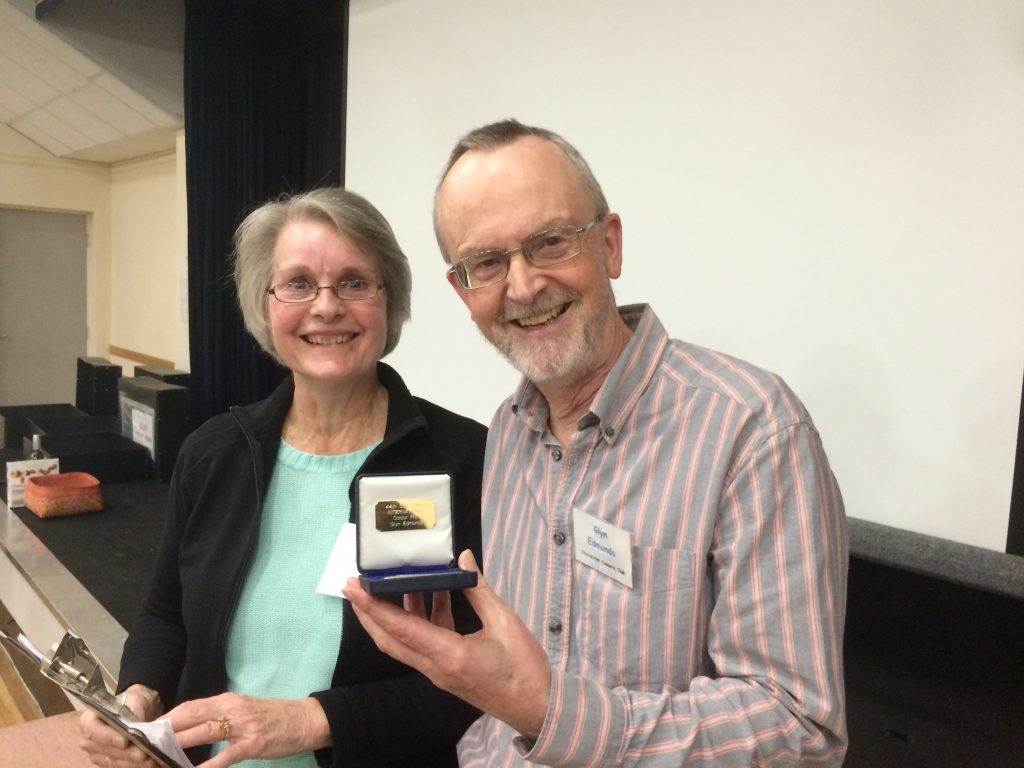 Glyn Edmunds has achieved very notable successes at the Smethwick Exhibition obtaining a gold and silver medal for 2 of his images togther with numerous acceptances – his best return in over 30 years of photography. Clearly Glyn is still moving towards his peak!!
Very well done to both